Start Planning for Growth this Year
Are you a low-cost leader, or is customer intimacy your key to success?
All businesses are trying to grow, but it's the strategy that determines who is successful. Download this chapter from our book Strategic Planning Kit for Dummies to learn to:
Determine the value-creating strategy for your organization
Grow your business by using current products and developing new ones>
We never share your info. View our privacy policy.

Success isn't a list of flashy logos. It's about helping anyone who wants to lead a great organization. If that's you, join our list of clients – you're in good company: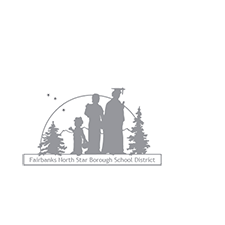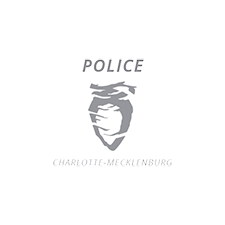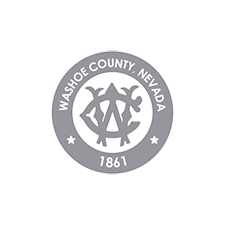 A Dose of Strategy.
Actionable tips, case studies, best practices in your inbox every other week.