Strategic Planning Consultants
Our team of expert strategic planning consultants can lead your planning sessions using our best practices, real-world experience, and hands-on exercises to build an excellent agile plan.
Strategic Planning Consulting to Accelerate Your Impact
Our expert consultants partner with you to establish a bold vision supported by an agile strategy with OKRs to accelerate your impact. Then, we'll stand up an implementation approach supported by our app to keep your bold direction connected to your team's day-to-day work.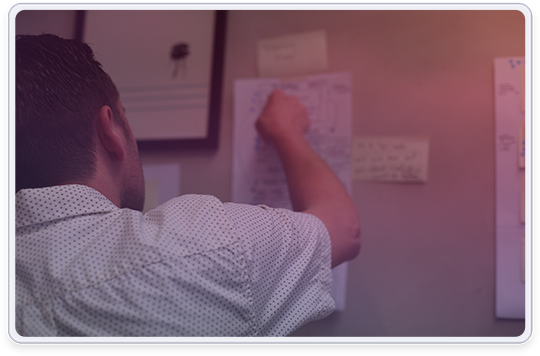 Why Choose Our Planning Consultants
We are practical, pragmatic, and concrete. We cut the excess and help your team get to the bottom line faster.
We believe in vision and impact. Every strategic planning and OKR effort starts with a great vision and clear impact.
We built a planning approach that works for individuals, managers, C-suites, and their boards. Success in strategy requires engaging everyone and driving the right activities to achieve your desired future state.
Our Strategic Planning Consultants Solve the
Traditional Planning Pain Points
Traditional strategic planning is static and doesn't connect individuals' efforts to your vision or mission. So, we've created a strategic planning consulting approach to fix the pain points. We'll work with your team to create an agile approach to engage your team and connect them to what matters most in your organization. Build a great plan that sticks — the first time.
How We Deliver Strategic Planning Services
OnStrategy Team
Erica Olsen, CEO and Co-Founder
Erica Olsen quite literally wrote the book on strategic planning – Strategic Planning for Dummies, in fact.
As CEO and co-founder of OnStrategy, Erica has dedicated almost twenty years to growing OnStrategy with one goal in mind; help organizations around the globe create and implement strategic plans to achieve their bold visions of success.
Erica's expertise as a strategic planning consultant includes strategic plan facilitation, strategy design, implementation, OKRs, and consistent results management. Her dedication to the craft of strategic planning has helped organizations like Patagonia, Microsoft, Make-A-Wish, the City and County of San Francisco, and Keystone Healthcare Management.
Erica's Consulting Expertise
Internal and External assessments
Strategic Plan Facilitation
Brand Strategy
Executive Team and Board Retreats
Culture Shift
Team Leadership
Business Development and Performance Management
Strategic Plan Facilitation
Strategic Plan Roll-Out
Strategic Plan Adoption
Jeff Brunings, Senior Strategist
Jeff is always looking at the bigger picture. His ability to step back, assess, and analyze how things fit together strategically is among the reasons he is one of our most efficient and effective senior strategic planning consultants.
Jeff has experience in revenue recognition and brand development for organizations ranging from startup to venture-backed and publicly traded. His versatility and background give him the versatility to help our clients find solutions to the complex problems they face. His client rap sheet includes Intuit, IBM, Harley Davidson, and Volcom.
Jeff's Consulting Expertise
Sales and Sales Methodology
Marketing
Brand Strategy
Business Consulting
Advisory Services
Strategic Plan Facilitation
Team Leadership and Mentorship
Communications
Kim Perkins, Senior Strategist
Kim's kind nature encases everything she does. While practical and pragmatic, her approach truly comes from her internal desire to bring people together to see success. As a consultant, her focus is empowering the public sector with the strategy to make an impact in our communities.
As an expert in public sector planning, her work as a strategic planning consultant includes various governments, non-profits, and school districts. Clients who've seen success directly from her career include Boy Scouts of America, North Slope Borough School District, Sovereign Nation of the Chitimacha Tribe, and the Discovery Museum of Northern Nevada.
Kim's Consulting Expertise
Growth Strategy
Plan Design and Implementation
Internal and External Assessments
Research
School Districts and Non-profit Management
Business Consulting
Advisory Services
Strategic Plan Facilitation
Strategic Plan Roll-Out
Strategic Plan Adoption
Kamryn Mock, Strategist
As our team's youngest strategist, Kamryn landed at OnStrategy equipped with the skills essential to navigating the 21st Century business environment. Her clients' success is rooted in her commitment to learning as much as possible through listening, collaboration, and forward-thinking.
Kamryn has become one of our strategy implementation and execution experts, helping organizations around the globe roll out their plans and adopt an approach to keep their teams focused on what's critical to success. Her client list includes the Maryland Food Bank, City of Reno, and Credit union west, just to name a few.
Kamryn's Consulting Expertise
Research Design and Synthesis
Project Management
Client Relationship Management
Facilitation Synthesis
Strategic Plan Roll-Out
Strategic Plan Adoption
OnStrategy Consultants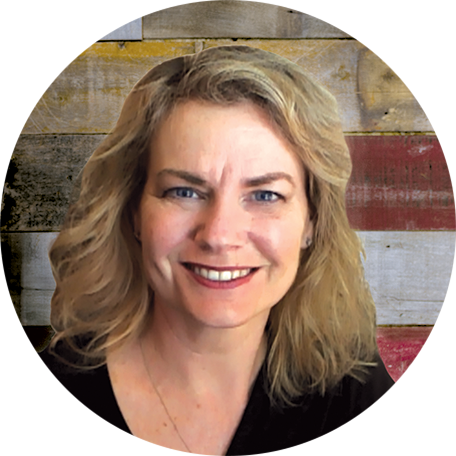 Leigh Abbott
Senior Strategist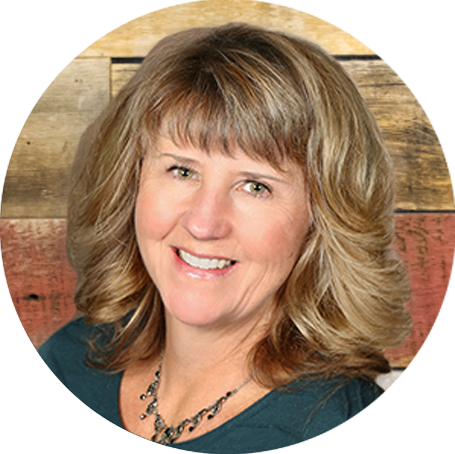 Tina Nazier
Senior Strategist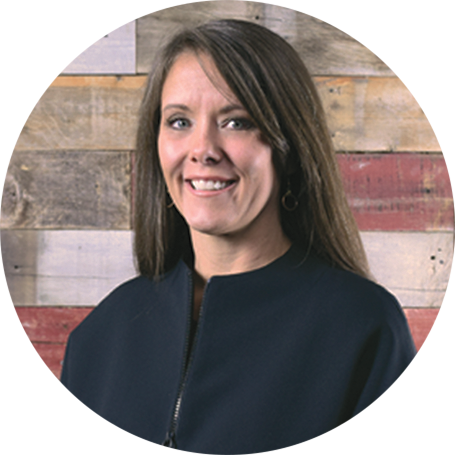 Cammy Elquist LoRé
Senior Strategist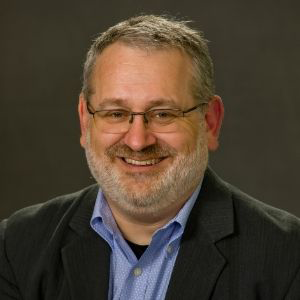 Jeffrey Prottas
Senior Strategist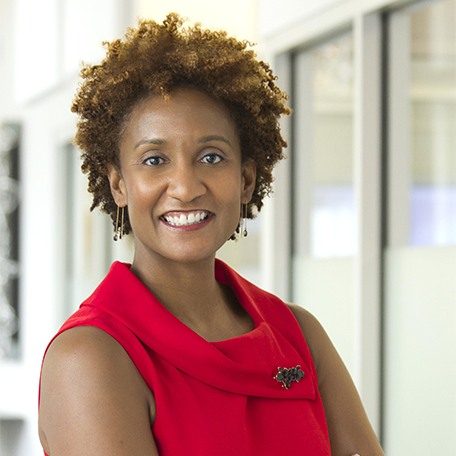 Stacye Thrasher Brim
Senior Strategist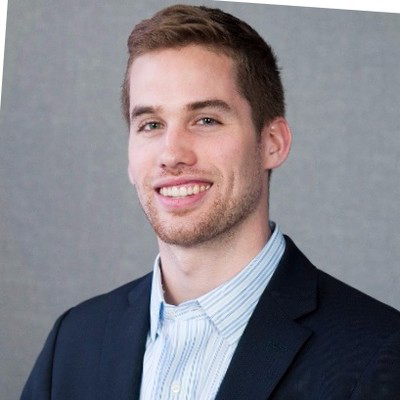 Jeff Danielson
Strategist & Engagement Director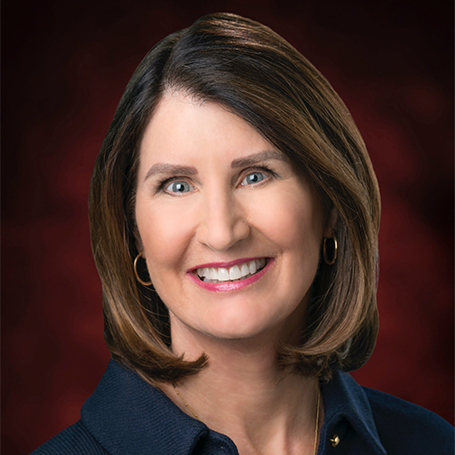 Jennifer Cunningham
Senior Strategist
Let's Talk
Give us a call at 775-747-7407. Or, fill out a form and we'll contact you within one business day.
A Team of Expert Strategic Planning & OKR Consultants 287
Planning & Execution Sessions Led Last Year
175
Years of Combined Planning Experience
56
Strategy Reviews Led Last Month