Seamlessly Integrate with OnStrategy
Strategic planning software that connects with your other applications and systems.
OKR & Strategic Planning Software that Automates Data Reporting
One-Click Integrations with Zapier
Use Zapier to connect OnStrategy and your orther systems. Send key metrics and data into OnStrategy to update your goals and actions.
See the Pre-Built Integrations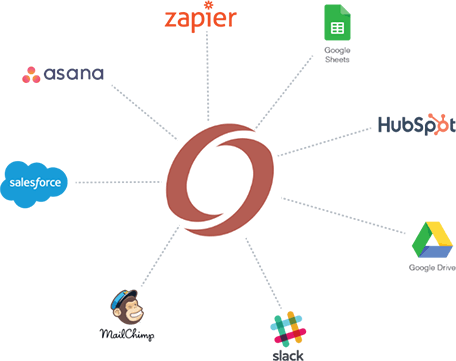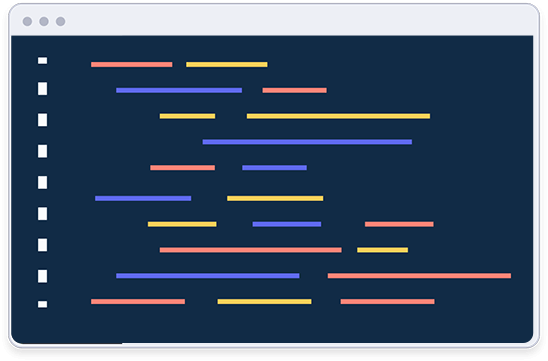 Push Data in Via API
Developers can pull data from anywhere and push it into OnStrategy. Our API is safe, fast, and simple.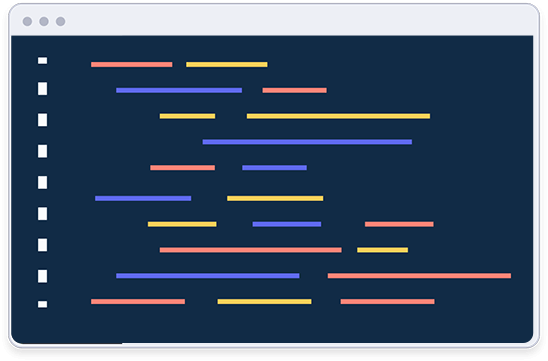 Single Sign On Friendly
OnStrategy is Single Sign on Friendly. Allow your team to connect securely and hassle-free.