OKR Consulting
Tap into OnStrategy's OKR consulting services to build an agile strategic plan to keep your team focused—everyday.
OKR Consulting to Build an Agile Plan with Objectives and Key Results
OKR Consulting Services—Coached or Facilitated
An expert planning coach will support and guide you to build build your OKR plan. Or let our experts build your OKR plan for you, virtually or onsite.
In in either method of delivery, OnStrategy's OKR consulting services will help you stand up an agile plan in as few as 60 days.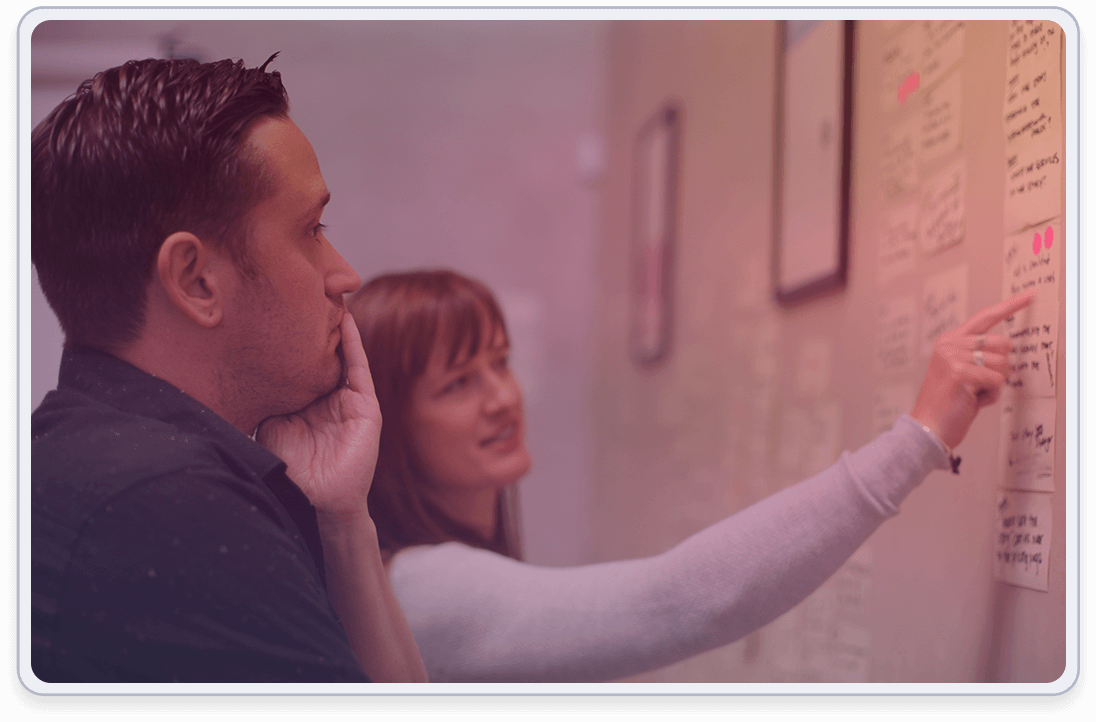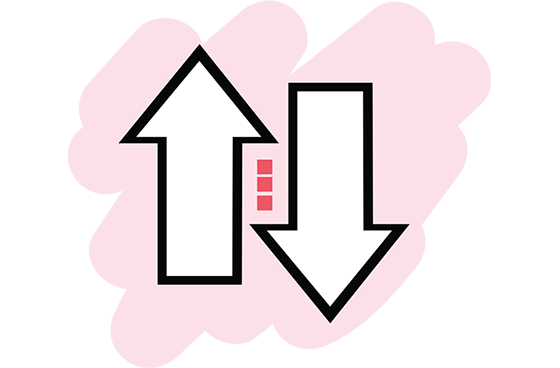 OKR Consulting to Stand Up Your Agile Strategic Plan
We will do the heavy lifting to build your strategy and OKRs. OnStrategy's OKR consultants will:
Create alignment and clarity about your future.
Engage your team in the end-to-end process.
Build an agile, actionable plan with OKRs to drive growth and sustainability.
Create commitment and accountability to results.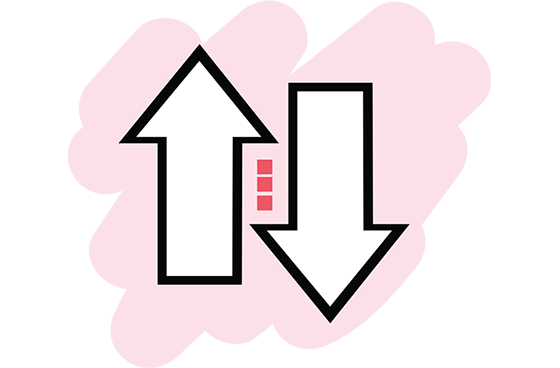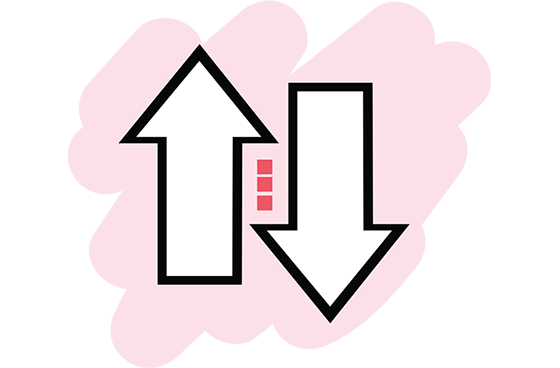 Implement Your OKRs with OnStrategy's Purpose-Built App
OnStrategy's OKR Software is the tool to drive ongoing management and create sustained focus with 100% adaptability. We'll give your team a tool and framework to drive ongoing management and create sustained focus on achieving your OKRs.
Learn More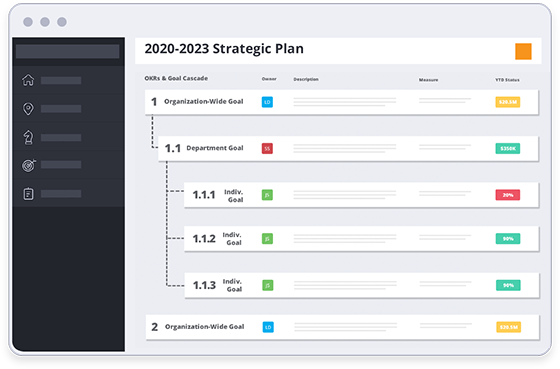 Let's Create Your Agile OKR Plan
Give us a call at 775-747-7407. Or, fill out a form and we'll contact you within one business day.
A Team of Expert Strategic Planning & OKR Consultants 287
Planning & Execution Sessions Led Last Year
175
Years of Combined Planning Experience
56
Strategy Reviews Led Last Month
Stories of Strategy
Read how we helped these clients accomplish their vision of success.