The only strategy software that comes with an expert consultant.
Because software alone won't engage your team or ensure strategic growth.
Tell us what you need:
Why choose us? We're a software AND consulting company.
From self-guided planning to full-service strategy design, a dedicated strategist and easy-to-use software will get a plan done to meet your needs and budget.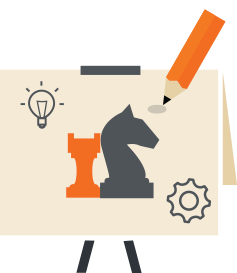 Hands-on approach to strategic planning.
Simple, hands-on process and exercises for your team to build your plan. No MBA required.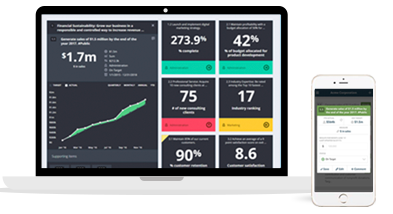 Flat-fee pricing.
Our all-in pricing includes all the features of OnStrategy with unlimited users. It's that simple.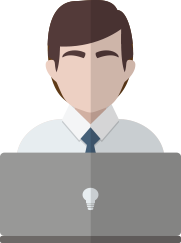 More efficient than software alone.
Your expert will help you design a better plan faster and more efficiently than planning on your own.
Who we're working with: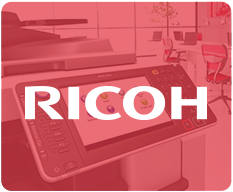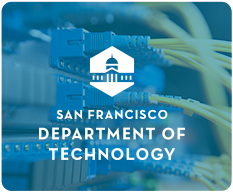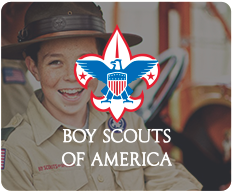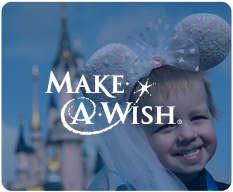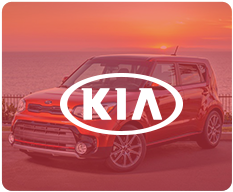 Every client is assigned a dedicated expert who's created and executed hundreds of strategic plans. Meet the experts:

Jeff Brunings

Senior Strategist

Jeff's Client Accomplishments:

130

Planning & Execution Sessions Led Last Year

29

Clients Executing their Plans

5

Strategy Reviews Led Last Month

Jeff's Clients:

Every client is assigned a dedicated expert who's created and executed hundreds of strategic plans. Meet the experts:

Kathleen Colombo

Client Engagement Director

Kathleen's Client Accomplishments:

107

Planning & Execution Sessions Led Last Year

31

Clients Executing their Plans

8

Strategy Reviews Led Last Month

Kathleen's Clients:

Every client is assigned a dedicated expert who's created and executed hundreds of strategic plans. Meet the experts:

Erica Olsen

COO/Co-Founder
Senior Strategist

Erica's Client Accomplishments:

105

Planning & Execution Sessions Led Last Year

30

Clients Executing their Plans

4

Strategy Reviews Led Last Month

Erica's Clients:

Every client is assigned a dedicated expert who's created and executed hundreds of strategic plans. Meet the experts:

Kim Perkins

Senior Strategist

Kim's Client Accomplishments:

75

Planning & Execution Sessions Led Last Year

21

Clients Executing their Plans

3

Strategy Reviews Led Last Month

Kim's Clients:

Every client is assigned a dedicated expert who's created and executed hundreds of strategic plans. Meet the experts:

Lorna Shepard

Senior Strategist

Lorna's Client Accomplishments:

95

Planning & Execution Sessions Led Last Year

20

Clients Executing their Plans

4

Strategy Reviews Led Last Month

Lorna's Clients: