Connect Your Team's Day-to-Day to the Long-Term Vision
Our agile strategic planning approach and software help CEOs conquer chaos by connecting daily focus with long-term strategy.
CONTACT US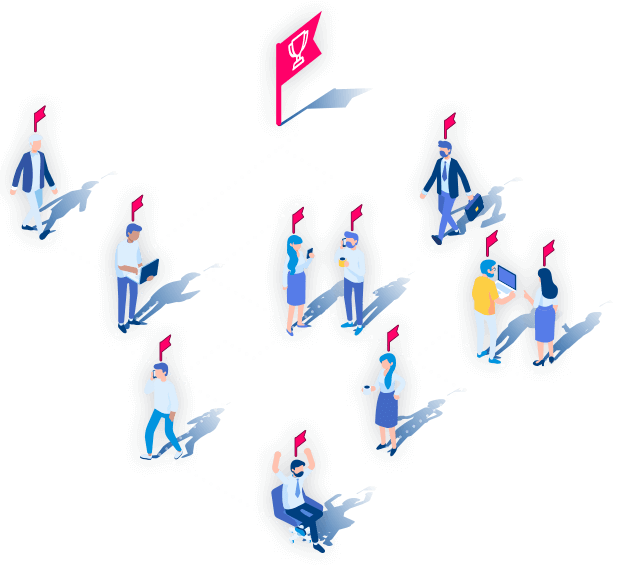 Four Practices that Help Leaders Thrive: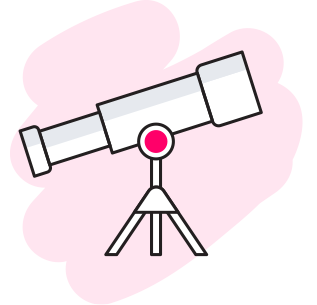 Clear Purpose & Direction
Align your team around your bigger why, your bold direction, and a growth roadmap.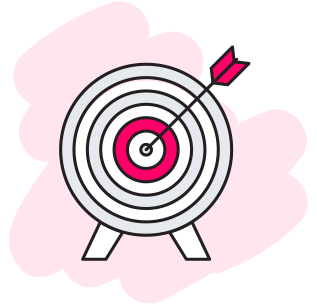 Align
Goals/OKRs
Set clear outcomes for individuals to align their commitments to the vision.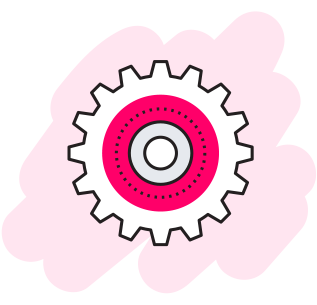 Ongoing Process to Manage Results
Create a regular cadence to manage your plan and communicate results.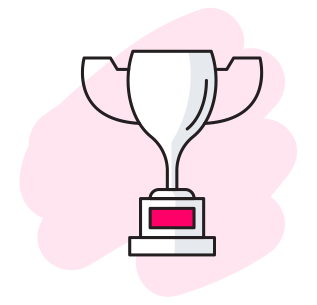 High-Performing Culture
Strengthen norms, values and beliefs to sustain strong teamwork and drive results.
Our Expertise and Software
Create and Implement Agile Strategic Plans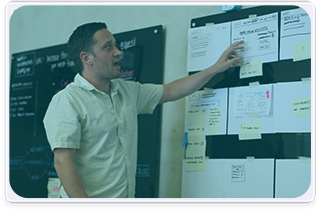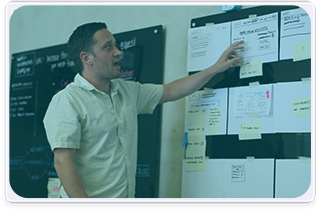 Strategy Coaching and Facilitation
Tap into a team of Senior Strategists to build your agile strategic plan.
LEARN MORE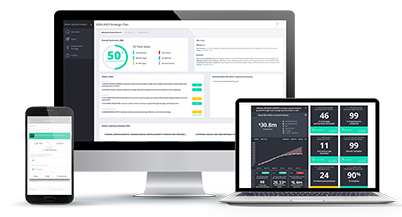 Strategy & OKR Software
The only software that connects long-term business strategy, quarterly goals/OKRs, and weekly results.
LEARN MORE
We Believe in Empowering Teams to do Amazing
Work, Consistently and Passionately
Success isn't a list of flashy logos. It's about helping anyone who wants to lead a great organization.
If that's you, join our list of clients – you're in good company: