Expertise & Software to Achieve Your Organization's Vision
Success in strategy requires putting the right planning experts on your team and software to manage execution.
LEARN MORE

Let our team of practitioners meet you where you're at with a custom solution to build and manage your strategy.
OnStrategy will help you:
Design a strategic plan built for growth
in less than 60 days
Cascade corporate strategy to annual plans
with clear ownership and accountability
Shift organizational culture through
a consistent execution process
Stay focused with real-time dashboards

Impacting the world one organization at a time.
Learn what makes us different.
We've helped 1,000's of organizations accelerate growth through the design and execution of strategy.
Clients executing their plans with OnStrategy: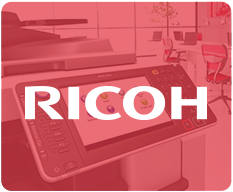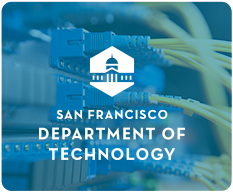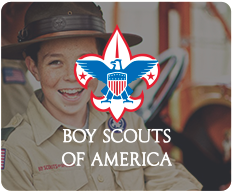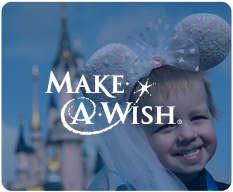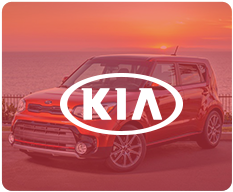 A Dose of Strategy.
Actionable tips, case studies, best practices in your inbox every other week.