The world has changed. So has strategy.
Protect and maintain the health of your business with expertise and software for strategic focus, team priorities, and weekly health checks.
We believe in empowering teams to do amazing work, consistently & passionately. Strategic planning is how we make it happen.
Success isn't a list of flashy logos. It's about helping anyone who wants to lead a great organization. If that's you, join our list of clients – you're in good company: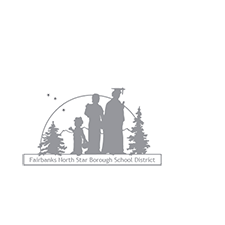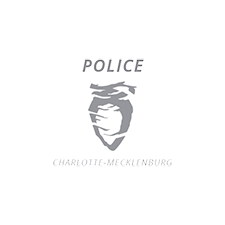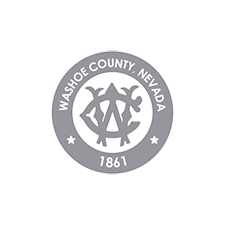 "I wanted to tell you how impressed I was with your facilitation of our retreat. You did a seamless job of allowing people to discuss topics at length, but subtly keeping us on track. It was a successful and productive afternoon, time well spent for all of us."
CEO & Executive Director-Marketing
Mid-Sized Convention and Visitors Bureau in Western U.S.
Learn About Retreat Facilitation Services >
"We've been doing planning for 20 years and we're finally driving a level of coordination, communication, and collaboration across all nine of our divisions. The software has made it really easy for all of us, especially considering how we attempted to manage the process using spreadsheets in the past."
CEO & Executive Director-Marketing
Mid-Sized Construction Company in the Mid-Western U.S.
Learn About Strategic Planning Software >
"Today's [facilitation] session with the board felt incredibly positive and productive. I am amazed at how much was accomplished in such a short time, and I'm surprised to find I left the meeting feeling energized rather than exhausted."
Executive Director of Communications, Development, & Engagement
Small School District in the Western United States
Learn About Retreat Facilitation Services >