Software and features
Strategy is hard work. Executing it is harder. Having the right software makes it easier.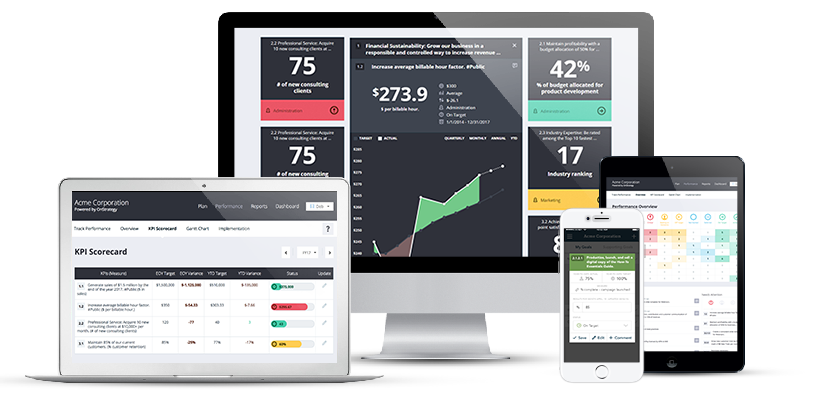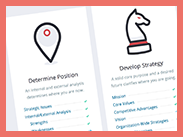 Core Platform
OnStrategy is a leading provider of cloud-based software solutions for the design, implementation and performance management of organizational strategy. Build your strategy, align your team, and cultivate shared accountability to achieve your organization's vision. Learn more.
---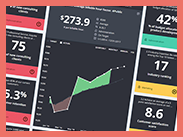 Visual Performance Dashboard
The Visual Performance Dashboard is unlike other dashboards. It's more than static metrics. It's real time monitoring of core performance indicators connected to the supporting actions across the organization impacting results. Learn more.
---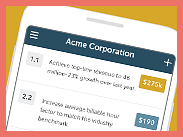 Mobile
OnStrategy's mobile application makes it easy for your team to quickly manage their performance. Quickly view who is on target and who isn't. Now it's easier than ever before to have everyone in your organization connected to the strategic direction and their individual actions supporting it. Learn more.
---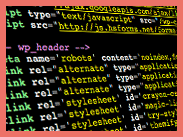 API
Often strategy requires connecting to data that matters most. With OnStrategy's API gateway build connections between the performance of your people and the performance of your business by bridging data between HRIS, CRM, ERP and financial management systems. Learn more.