Software & Features
Strategy is hard work. Executing it is harder. Having the right software makes it easier.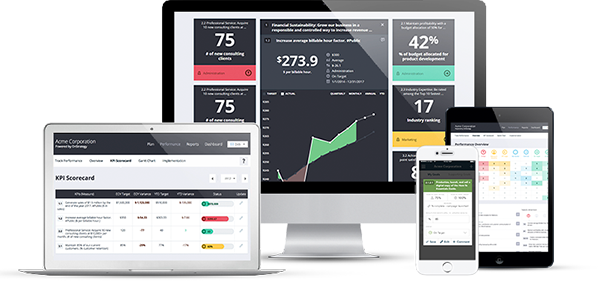 All-Inclusive Strategic Planning Software Features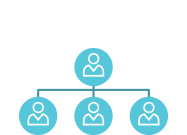 Build Your Corporate Plan
Software to build your corporate strategy, align your team, and cultivate shared accountability to achieve your organization's vision.
Learn More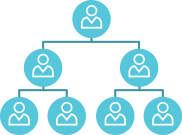 Cascade to Departments
Strategic planning software features to cascade your corporate vision to multiple aligned department and invidividual plans.
Learn More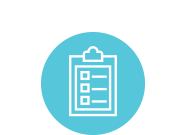 Reporting & Communication
A suite of robust reports and communication tools to give your organization the reporting flexibility it needs to make data-driven decisions.
Learn More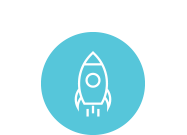 Execute Your Strategy
Performance management tools that enable your entire team to be part of the strategy execution process.
Learn More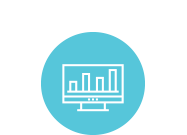 Performance Dashboard
It's more than static metrics. It's real time monitoring of core performance indicators across your organization.
Learn More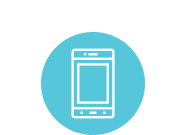 OnStrategy Mobile
OnStrategy's mobile application makes it easy for your team to update their performance on the fly.
Learn More

A dedicated strategist will work with you wherever you are in the planning process.
All subscriptions include a dedicated expert to help you build, implement, and roll-out your plan. With over 170+ years of combined experience, our team of PH.Ds, MBAs, CPAs, and field experts will help your organization embrace strategy.