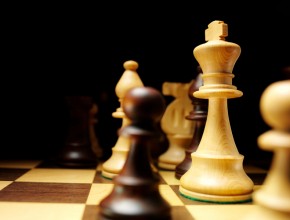 Looking for recession-proofing resources? Once you're done checking out our very own Recession-Planning Toolkit, you may want to head over to Harvard Business Press.
While looking for articles to add to our "Expert Tips" section of the toolkit, I found DownTurn 2008, Harvard's own recession resource. It's got great information about the anatomy of recessions, tips for managers, industry data and polls to tell you what everyone else is thinking.
If anyone needs more proof that we're facing a downturn, I think Harvard is a pretty reliable source. If you're concerned about how your company will deal with a coming recession, I highly recommend it- after reading all of our articles, though!
---