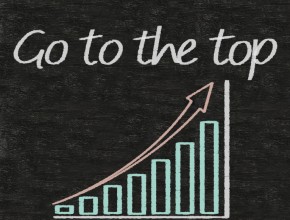 Benchmarks are surveys and assessments that help determine how well your company performs compared to other companies in your industry or of a similar size. Below are just a handful of benchmarking tools you can use to help establish your strategic position:
BizStats: Visit www.bizstats.com for instant access to useful financial ratios, business statistics, and benchmarks. Biz Stats has effective and understandable analysis of businesses and industries. You can benchmark a business in five seconds for free.
The Business Report Card: This assessment helps companies pinpoint strengths and weaknesses, capitalize on an existing client base, develop invaluable networks and alliances, and increase profitability. To see if you're making the grade, go to The Business Report Card at www.mybusinessreportcard.com.
B2B Benchmarking Association: This association brings together a variety of companies for the purpose of process improvement and identification of "Best Practice" companies through benchmarking. Check them out online at http://b2bbenchmarking.com
---