Reach Your Organization's Potential
Do you have the right people in the right positions?
Download this chapter from our book Strategic Planning Kit for Dummies to learn to:
Summarize your strengths and weaknesses
Evaluate how to hire, develop, and retain your best and brightest employees
Check out your capabilities and resources and link them together
Assess your profit margins
We never share your info. View our privacy policy.

Success isn't a list of flashy logos. It's about helping anyone who wants to lead a great organization. If that's you, join our list of clients – you're in good company: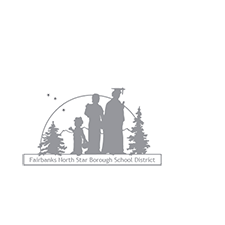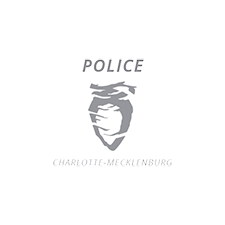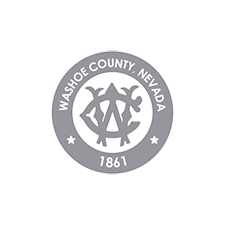 A Dose of Strategy.
Actionable tips, case studies, best practices in your inbox every other week.