Goal Writing – The Right Way
Are your SMART Goals Dumb?
When building SMART goals, remember your audience! In an effort to sound austere and professional, strategic goals can often be dry and boring. Craft goals that are polished enough for the board room, and energetic enough for the employees!
We never share your info. View our privacy policy.

Success isn't a list of flashy logos. It's about helping anyone who wants to lead a great organization. If that's you, join our list of clients – you're in good company: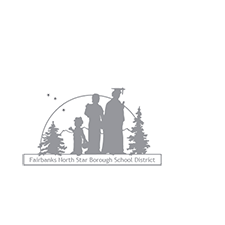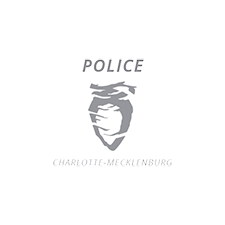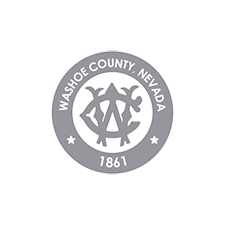 A Dose of Strategy.
Actionable tips, case studies, best practices in your inbox every other week.