Learn the 5 Keys to Strategy Implementation
So You Have a Plan – Now What?
A strategic plan only works if implemented. Seems obvious, but according to a Fortune Magazine nine out of ten organizations fail to implement their strategic plan. Don't become a statistic. Get this guide and get going.
We never share your info. View our privacy policy.

Success isn't a list of flashy logos. It's about helping anyone who wants to lead a great organization. If that's you, join our list of clients – you're in good company: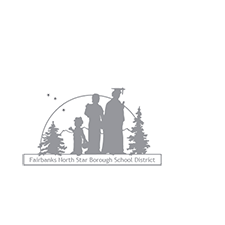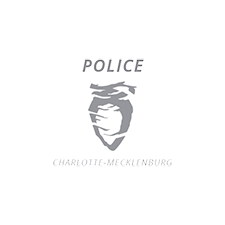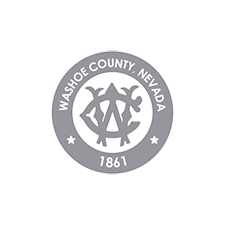 A Dose of Strategy.
Actionable tips, case studies, best practices in your inbox every other week.