Download a Guide to the Balanced Scorecard
Capture the true picture of a firm's value proposition with this guide to the balanced scorecard. Beyond its ability to provide insight into the strength of an organization tomorrow, the Balanced Scorecard proves to be such a powerful tool because it fundamentally honors the role of people in organization.
We never share your info. View our privacy policy.

Success isn't a list of flashy logos. It's about helping anyone who wants to lead a great organization. If that's you, join our list of clients – you're in good company: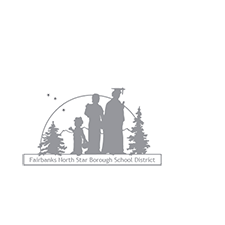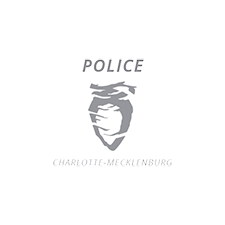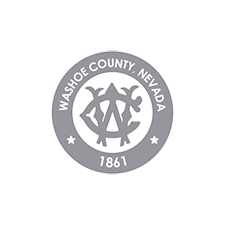 A Dose of Strategy.
Actionable tips, case studies, best practices in your inbox every other week.