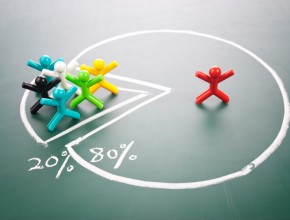 Are you in the process of business planning or creating a strategic plan?  In order to do strategic strategic planning make sure you do not get caught up on some of these stats below:
95% of a typical workforce doesn't understand its organization's strategy
90% of organizations fail to execute their strategies successfully
86% of executive teams spend less than one hour per month discussing strategy
60% of organizations don't link strategy to budgeting
So what's the upshot of these surprising revelations? Strategic planning matters to the life of your business.  So get out there and start planning strategically!
---