Strategic objectives are one of the fundamental building blocks of your 
strategic plan
. For all intents and purpose of this post, we've put together below a short list of common strategic objectives.
As a quick refresher, remember that strategic objectives are long-term and should be aligned with your organization's mission and vision. If you need an in-depth explanation of strategic objectives and how to identify and create them, click here to watch the video.
We prefer to organize these objectives into these four buckets and have provided some examples of each:
Financial Strategic Objectives
Financial Growth: To exceed $10 million in the next 10 years.
Financial Growth: To increase revenue by 10% annually.
Financial Efficiency: To decrease expenses by 5%.
Financial Efficiency: To increase net profit by 10% annually.
Customer/Constituent Strategic Objectives
Current Customers: Expand sales to existing customers.
Current Customers: Increase customer retention.
Current Customers: Achieve and maintain outstanding customer service.
Current Customers: Develop and use a customer database.
New Customers: Introduce existing products into a new market.
New Customers: Introduce new products to new and existing markets.
New Customers: To expand sales to the global marketplace.
Customer Services: Improve our service approach for new and existing customers.
Internal/Operational Strategic Objectives
Product/Service/Program Management: To have all product meet standard of excellence guidelines. (Some businesses prefer to list their individual products or services as separate objectives.)
Operations Management: Capitalize on physical facilities (location, capacity, etc.).
Operations Management: Increase community outreach.
Technology Management: Increase efficiencies through use of wireless or virtual technology.
Communication Management: Improve internal communications.
Customer Management: To execute and maintain a CRM process that is producing results.
Marketing Management: Develop and implement a promotional plan to drive increased business.
Alliance Management: Establish one new strategic alliance annually.
Channel Management: Improve distributor and/or supplier relationships.
People/Learning Strategic Objectives
People: Employ professionals who create success for customers.
Training: To develop the leadership abilities and potential of our team.
Culture: To align incentives and staff rewards with performance.
Knowledge: To continually learn and adopt current best practices.
Remember, these are just examples of strategic objectives. Sometimes seeing an example makes understanding the process easier.
About OnStrategy
Most CEOs struggle with shifting demands that make keeping their long-term vision connected to weekly priorities chaotic. So we created a framework and software to make adapting strategy, goals, and priorities easy. When your team contributes directly to the big picture, you deliver results consistently.
Let's Talk
Give us a call at 775-747-7407.
Or, fill out a form and we'll contact you within one business day.
Success isn't a list of flashy logos. It's about helping anyone who wants to lead a great organization. If that's you, join our list of clients – you're in good company: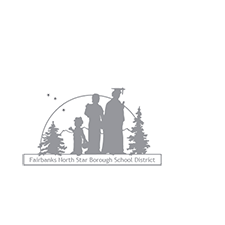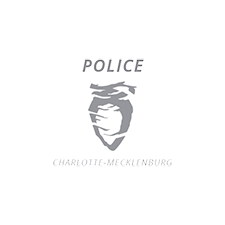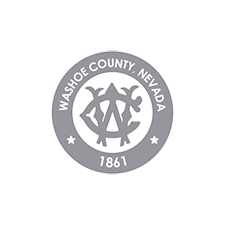 A Dose of Strategy.
Actionable tips, case studies, best practices in your inbox every other week.