Align. Inspire. Act.
---
Helping schools, school districts, and state departments of education is more than simply achieving goals. It's aligning perspectives, inspiring people, and inciting action to make great things happen. With OnStrategy's online strategy platform and hands-on services, you'll create clear strategies with ownership and transparency.
Recent Success Stories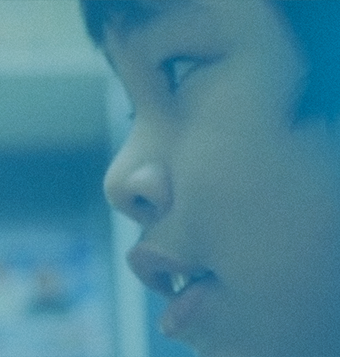 Featured Success Story

North Slope Borough School District
By delivering a structure and process that allows collaboration to thrive, OnStrategy helps foster consensus among a leadership team allowing people to connect to something bigger than their individual actions.
Read the entire story
Convinced? Let's build something together.