Strategic Plan Examples
View 80 Free Strategic Plans
We've gathered more than 80 strategic plans from organizations such as NASA, the City of Las Vegas, Washington State, the New Zealand Police Department and others. Gain access to a multitude of plans and excellent examples by filling out the form below.
We never share your info. View our privacy policy.

Success isn't a list of flashy logos. It's about helping anyone who wants to lead a great organization. If that's you, join our list of clients – you're in good company: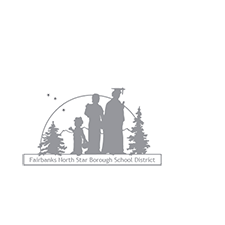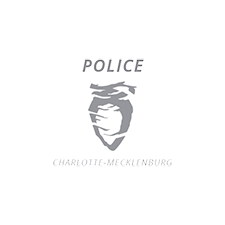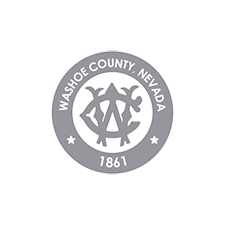 A Dose of Strategy.
Actionable tips, case studies, best practices in your inbox every other week.