Small businesses have big ideas.
---
At OnStrategy we're helping small businesses with simple, practical tools and hands-on services to create and execute better strategies. We know hard work needs to be recognized. Isn't it time to know all that hard work is actually growing your business?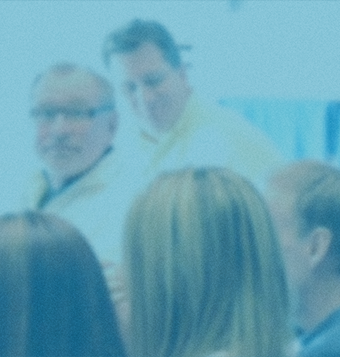 Featured Success Story

OnProcess Technology
Organizational alignment is a strategic weapon. See how OnProcess Technology uses it to outmaneuver competitors, inspire a culture of performance, and drive consistent year-over-year growth.
Read the entire story
Convinced? Let's build something together.