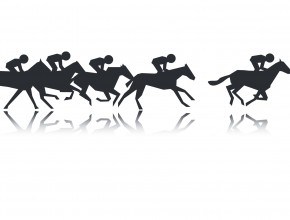 Here's a 30-second test to determine if you know your competitive advantage. A test already? I know; you feel like you're in school again, don't you?
Don't worry – it won't hurt. Ready?
I meet you at a local networking event and you introduce yourself.
"Hi, I'm Bob Jones with ABC Company."
"Hi Bob. Nice to meet you. Tell me a little about your company. What is your company best at?"
… 29, 30. Time's up!
Could you answer my question in less than 30 seconds, succinctly and with clarity? If not, don't worry, you're in good company. Honestly this question is hard to answer; a majority of businesses are also trying to figure out what they do best. Try to narrow your focus more than you're comfortable with. After properly defining your competitive advantage you should be able to shout it from the rooftops.
Click here to learn more about competitive advantage.
---