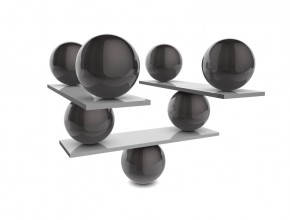 Here are some great thoughts strategic planning experts shared on Twitter this last week.  Look at them next time you're stuck in a hard place in your strategic business plan.  They can shed a new light on a tough subject.  If you have any other inspiring quotes, we would love to hear them.
Strategic planning & mindset revitalization is chicken soup for the entrepreneurial soul.  It fills you up when you're feeling empty.
Strategic planning doesn't deal with future decisions.  It deals with the futurity of present decisions.
Your clients are your best teachers.  Their input must be an integral part of you strategic planning.
Strategic planning is often approached like an egg & spoon race.  Competitors line up, race from part A to B, drop the egg (ball), and pandemonium ensues.
Strategic planning is worthless, unless you have a strategic vision.
---