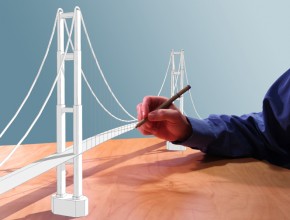 What usually gets in the way of implementing your plans? How can a company put so much time into creating a plan, only to have it end up collecting dust locked in a filing cabinet somewhere? The common answer, from a performance management perspective, can most likely be found in why we procrastinate.
Below you'll find info on why we put things off and even more examples of how to fight that unproductive habit!
According to LifeHack, there are 6 main reasons why we procrastinate:
Reasons we Procrastinate:
Projects seem too complex to begin
Projects seem unpleasant
Inability to prioritize
Inability to make decisions
Fear of failure
Distractions
How to Fight Procrastination
Just to make sure we can fight off procrastinate, let's add an extra point on how to quit doing it! From Pick the Brain, we find 7 ways to fight procrastination by growing the action habit.
Don't wait until conditions are perfect – If you're waiting to start until conditions are perfect, you probably never will.
Be a doer – Practice doing things rather than thinking about them.
Remember that ideas alone don't bring success – Ideas are important, but they're only valuable after they've been implemented.
Use action to cure fear – Have you ever noticed that the most difficult part of public speaking is waiting for your turn to speak?
Start your creative engine mechanically – One of the biggest misconceptions about creative work is that it can only be done when inspiration strikes.
Live in the present – Focus on what you can do in the present moment.
Get down to business immediately – It's common practice for people to socialize and make small talk at the beginning of meetings.
I encourage you to check out the posts for further information and have a productive week!
---