How To Write a Vision Statement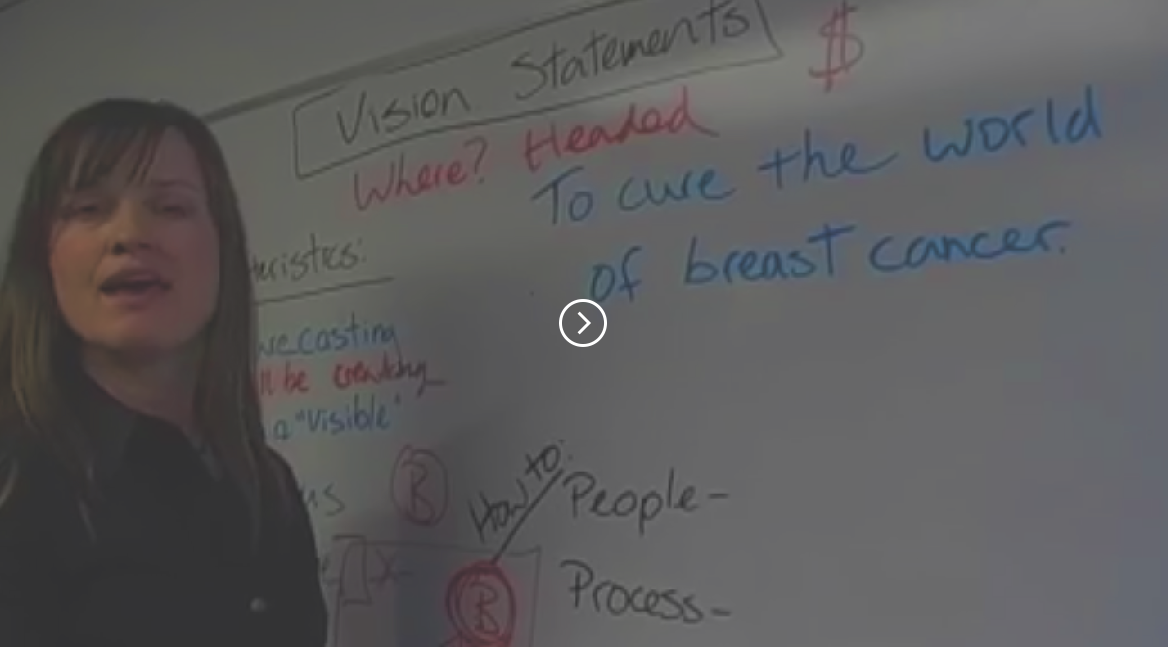 Erica Olsen, Co-Founder and COO of OnStrategy, explains how to write a vision statement that inspires. A vision statement explains where your organization is headed and acts like a north star guiding everyone to the same place.
For more resources on building your strategic plan, view our Essentials Guide to Strategic Planning.
Success isn't a list of flashy logos. It's about helping anyone who wants to lead a great organization. If that's you, join our list of clients – you're in good company: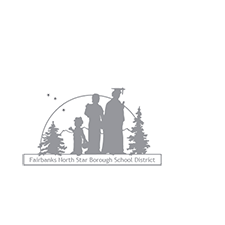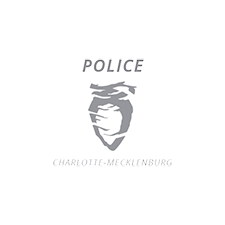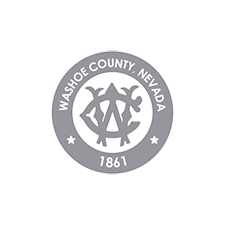 A Dose of Strategy.
Actionable tips, case studies, best practices in your inbox every other week.