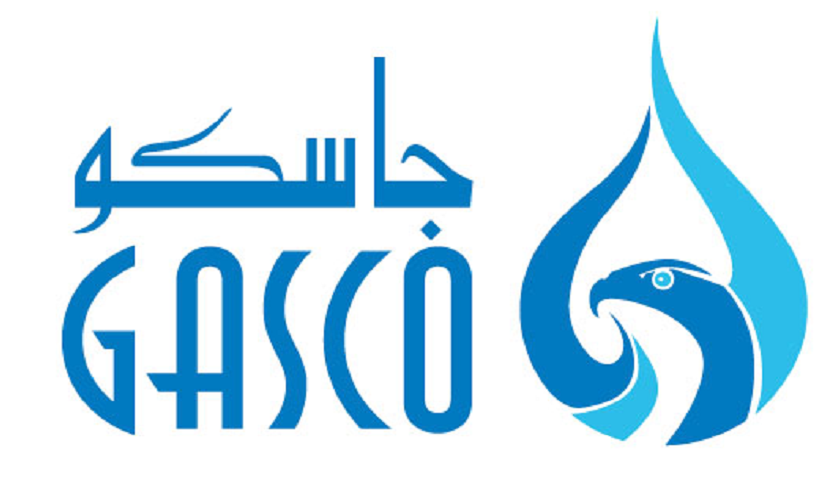 Industry: Natural Gas Energy
GASCO, one of the world's largest natural gas processing companies in the world valued at more than $20-billion, wanted to launch a 5-year strategic plan for their IT Division. Before they could get started, they needed to raise awareness of strategic planning's benefits and purpose, and generate passion for the organizational improvements it can drive.
OnStrategy was so easy to work with. We loved how they facilitated our workshop to engage everyone in the division to get excited about our strategic planning initiative. We will have them back to run our other upcoming strategy moments.
~Najim Abdulla Al Romalthl,
GASCO VP of Information Technology
GASCO's priority is to maximize production in the most cost effective manner, while maintaining the highest possible standards of industrial safety and protection of the environment.
Service: Strategic Management Training
The Solution: The first step in any strategic planning process is preparation. Staff must understand that the process's outcome will have a direct effect on their position. Employee buy-in is integral to effective implementation. To get the 140-employee department thinking strategically, the campaign kicked off with a 2-day, introductory, strategic planning workshop.
Deliverables:
To communicate the fundamentals of strategic planning, including the process, the intended outcomes and most importantly the long-term implementation of the plan.
To provide strategic planning exercises where employees break into small groups and evaluate case studies and perform strategic planning scenarios.
To create a solid foundation for how the strategic plan will be implemented:
Culture: Connect employees to the organization's mission and their role in the strategic planning process. Encourage ownership, accountability and review the incentive program.
People: Identify strategic managers and trainings that need to be scheduled.
Resources: Ensure sufficient funds are available to implement the plan, staffing needs are met, and the necessary time has been allocated in which to execute.
Structure: Have a clear management structure with understood lines of authority so communication flows efficiently.
Systems: Have a system in place for not only tracking progress but then adjusting the plan as needed.
Result:
The success of OnStrategy's work is measured by the outcome expected of the IT director, "We want a plan that everyone feels part of and engaged in creating. Motivate and inspire the group to want to be involved." Based on post session surveys, the group rated the sessions the highest ever hosted within the IT department. The six-month process continues with full engagement from the IT organization. Ultimately, it will result in an end-to-end overhaul of the IT infrastructure to sustain Abu Dhabi's growing energy needs.
More Resources
View more OnStrategy Services here.