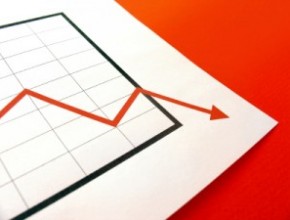 Its's 2011, a new year! This is a time many spend reflecting on the past and making resolutions. In this spirit, we resolve to continue bringing you articles that give practical insight based on solid business principles. To start this year off right, we decided to deliver highlights from the most popular newsletters of 2010:
June 16,2010 Executing Strategy with Meaningful Measurement In this newsletter we tapped into the expertise of Howard Olsen, a co-founder of OnStrategy (the consultancy responsible for the development of OnStrategy). As a lead market researcher he explains how to avoid some stumbling blocks when approaching measurement. [read more]
October 20, 2010 Five Ways to Tank Your Strategic Planning Retreat In this edition, we explain what to watch out for when planning strategic retreats. These tips come from our experience, as our company has been facilitating retreats for almost a decade. We are glad this newsletter resonated with so many readers. [read more]
November 3, 2010 Bochy Ball – Excellence in Strategic Execution Who couldn't help but to write about the San Francisco Giants in their spectacular performance this fall? We thought it would be entertaining to fold the World Series win into this newsletter, yet upon researching we found real inspiration from Giants manager Bruce Bochy. He made bold decisions with "tipping point" consequences. It was the strength of his conviction and the trust of the team that made this a strategic case story gem. [read more]
We hope you enjoy revisiting these articles as much as we did. Enjoy the New Year!
Strategy Check: How are you constructing the experiences of 2010 to advance your organization in 2011?
---