With Fall right around the corner, we decided to take a minute and reflect on the summer memories we all gathered this year. Each of us took a bit of R&R, recharging our batteries for the coming fall planning season.
Here's a quick wrap of our team's favorite memories from Summer 2021!
Connie: "We took a family family trip for my 50th birthday! We met up in Squaw Valley, CA and took a boat ride on Lake Tahoe."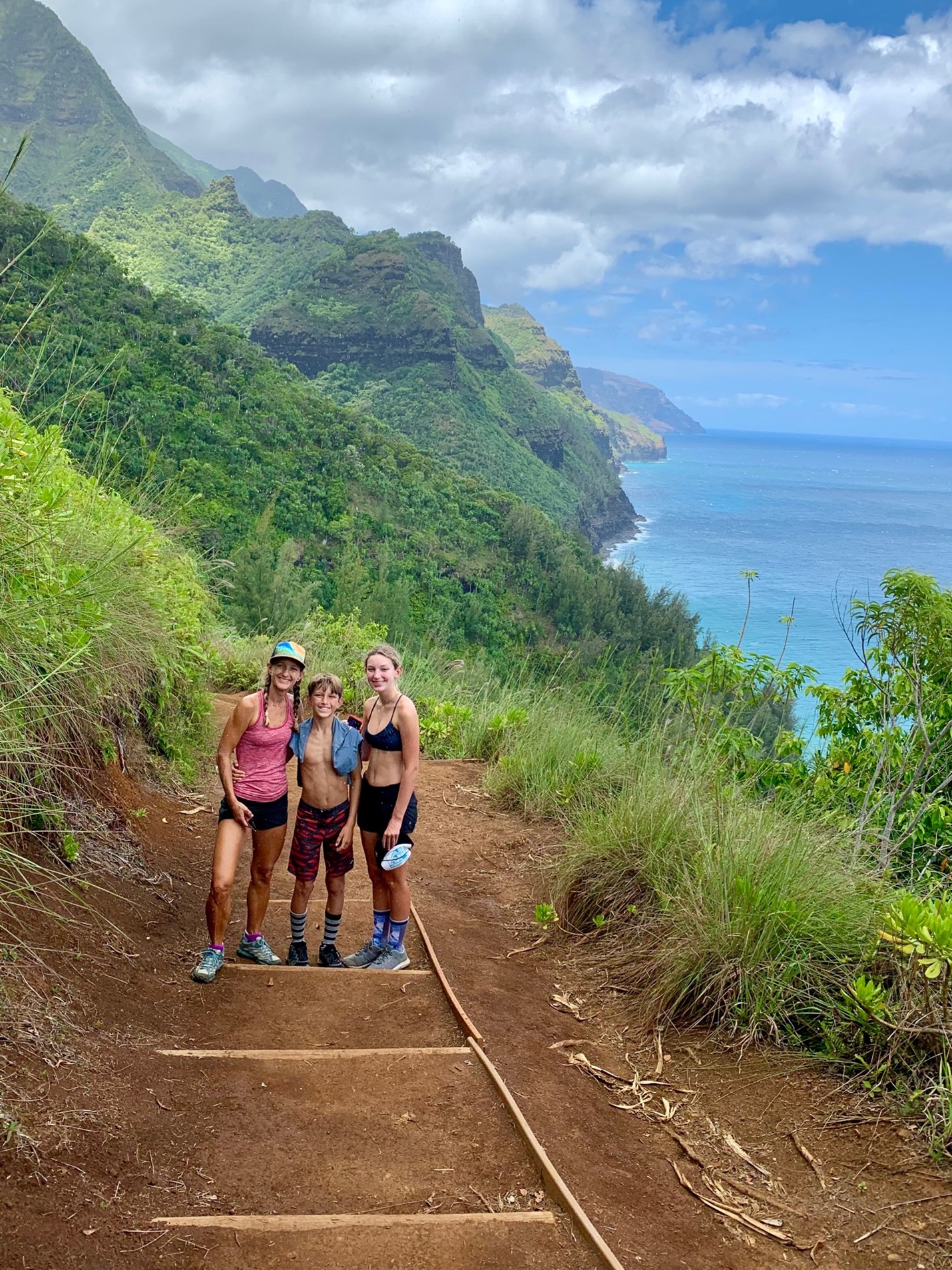 Kim: "We went hiking in the Napali Coast!"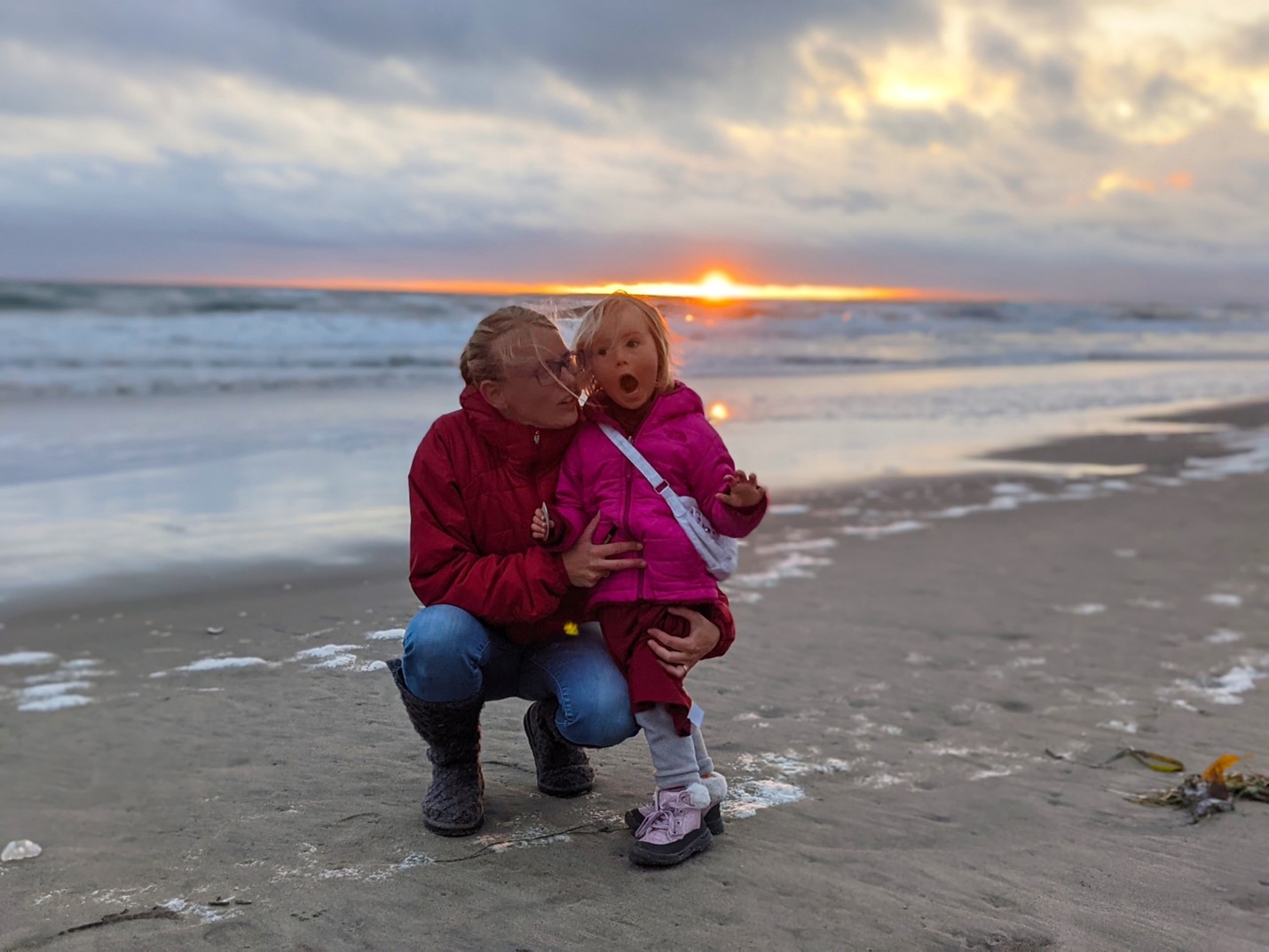 Todd: "Playing on a windy, chilly beach in Monterey Bay, CA. We scoured the beach for perfect seashells and sand dollars while dodging the jellyfish that had washed up!"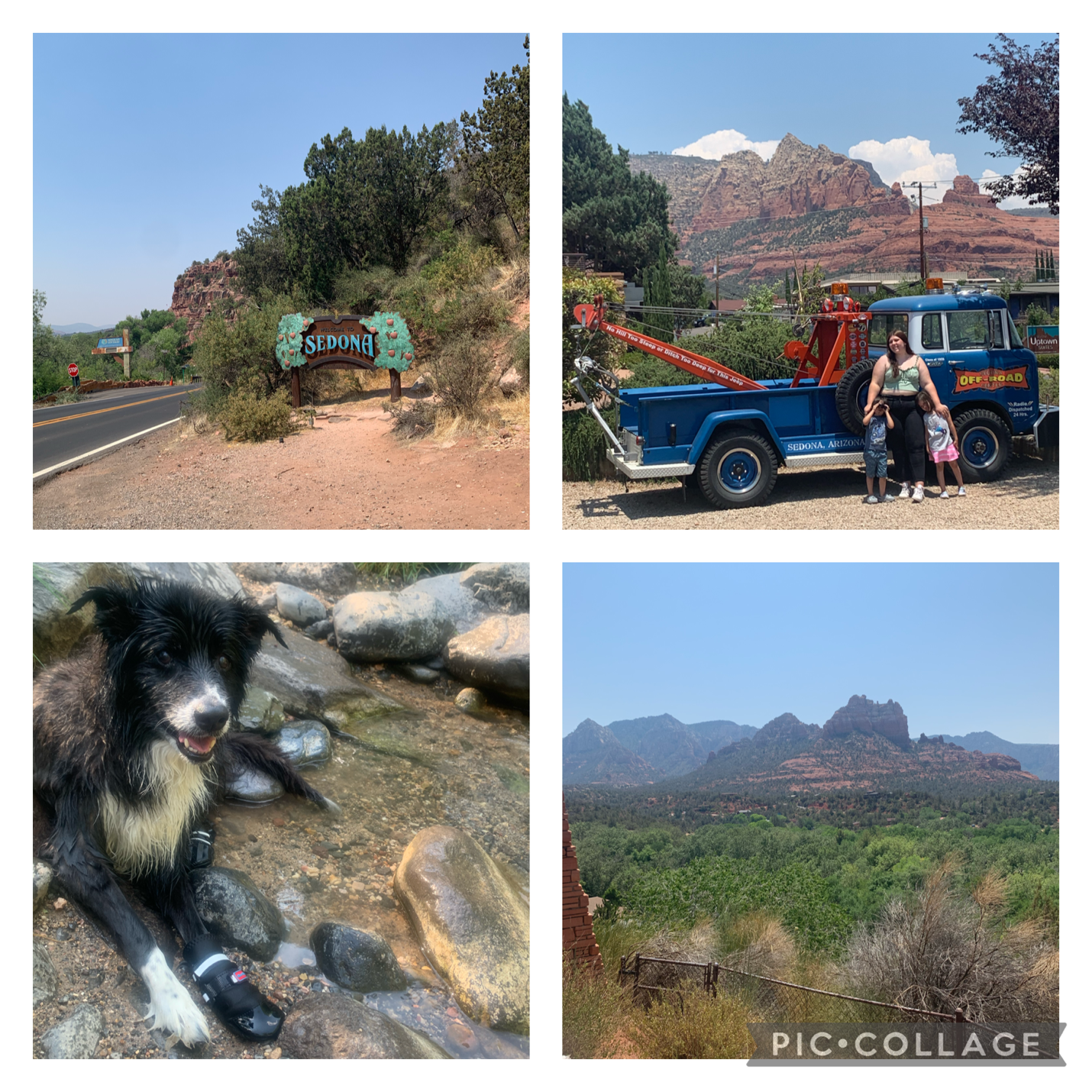 Mandi: "We took a family trip to Sedona, Arizona!"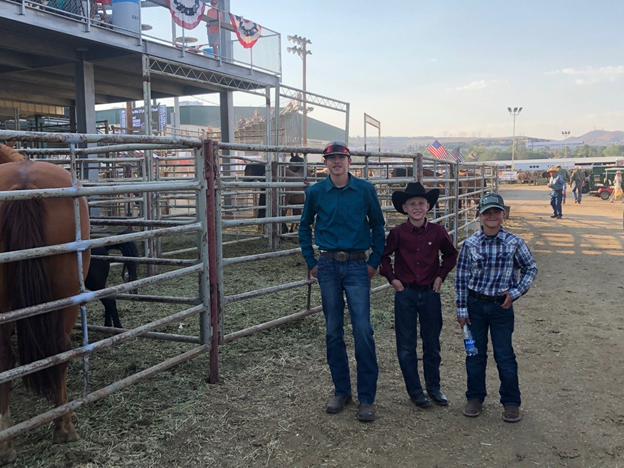 Ryan: "Had the boys in the Reno Rodeo. Four nights of WILD fun! Two boys attempt to control the pony enough for the 3rd to jump on and take a ride."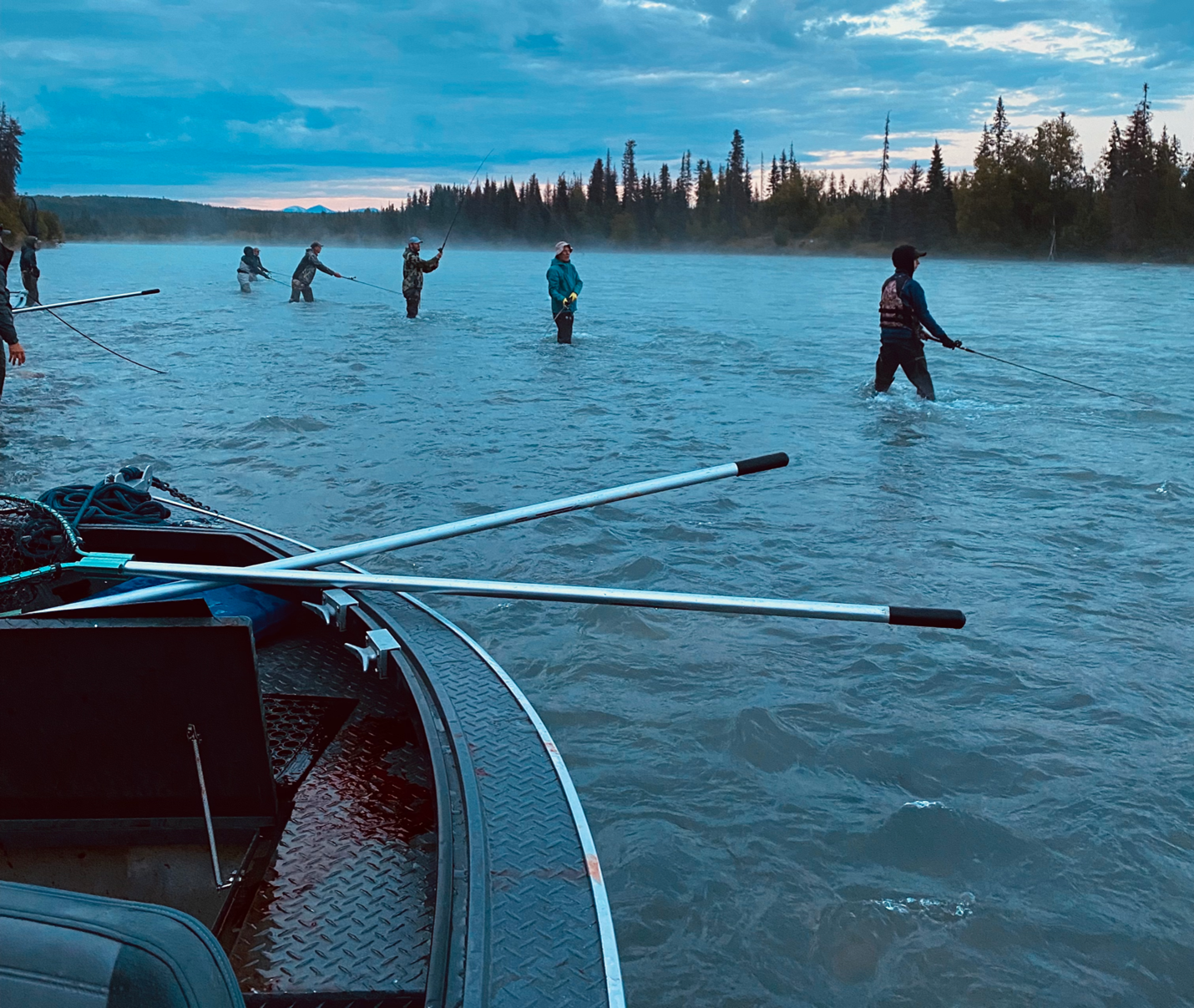 Erica: "We took a family trip to Kenai, AK!"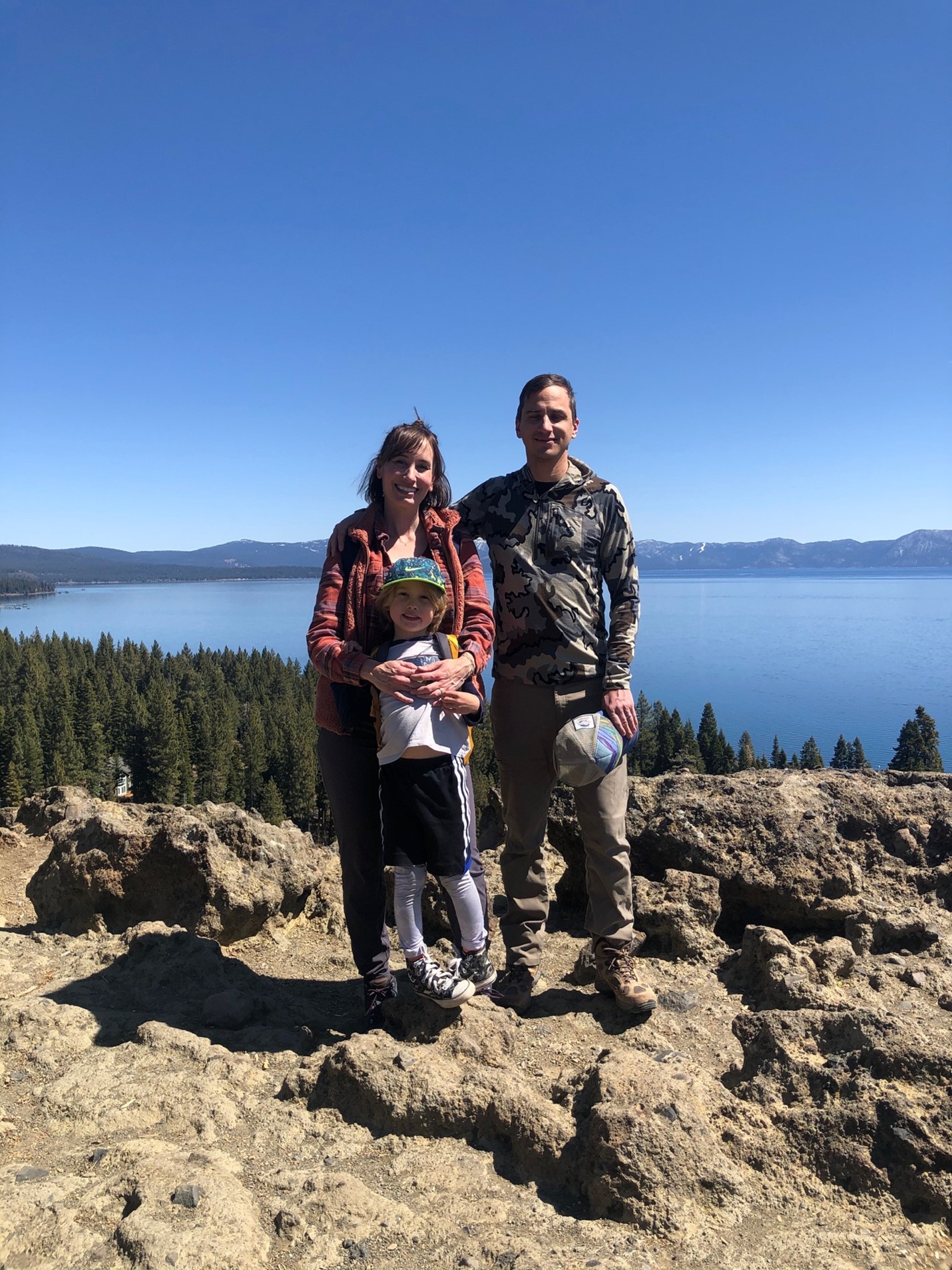 Josh: "We took a family trip and hiked Tahoe."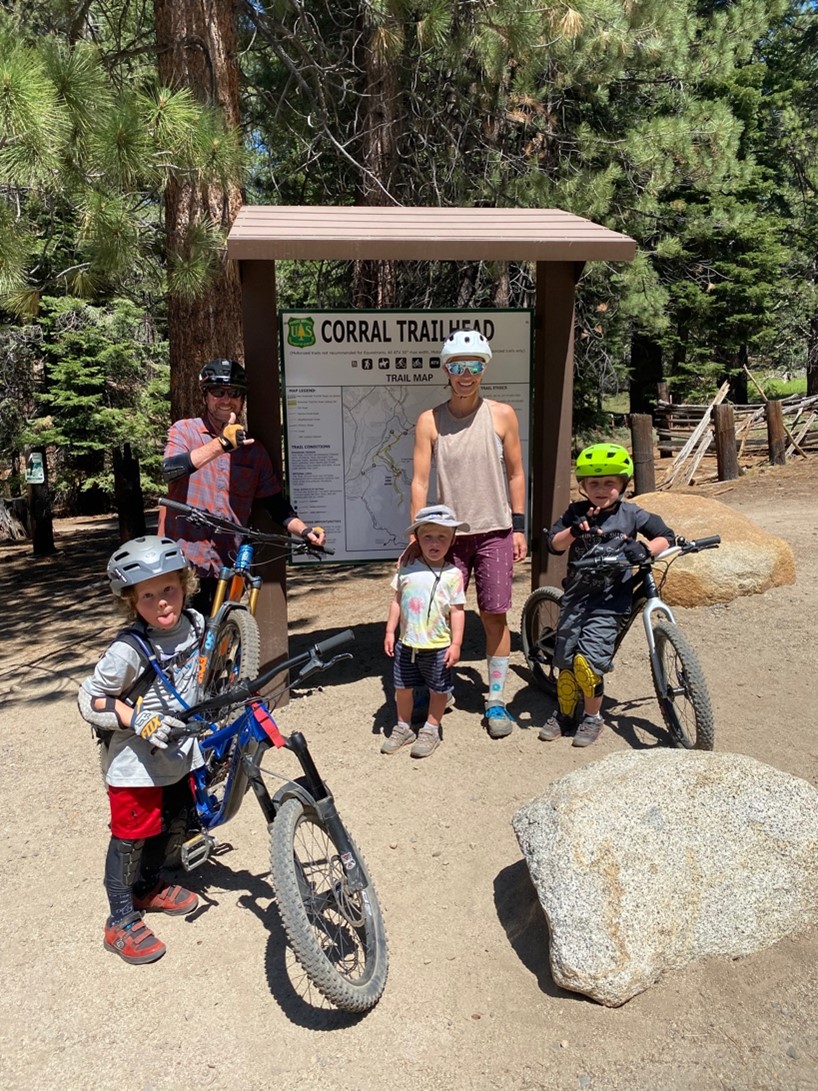 Shannon: "We took Mikey biking on Corral for his first time."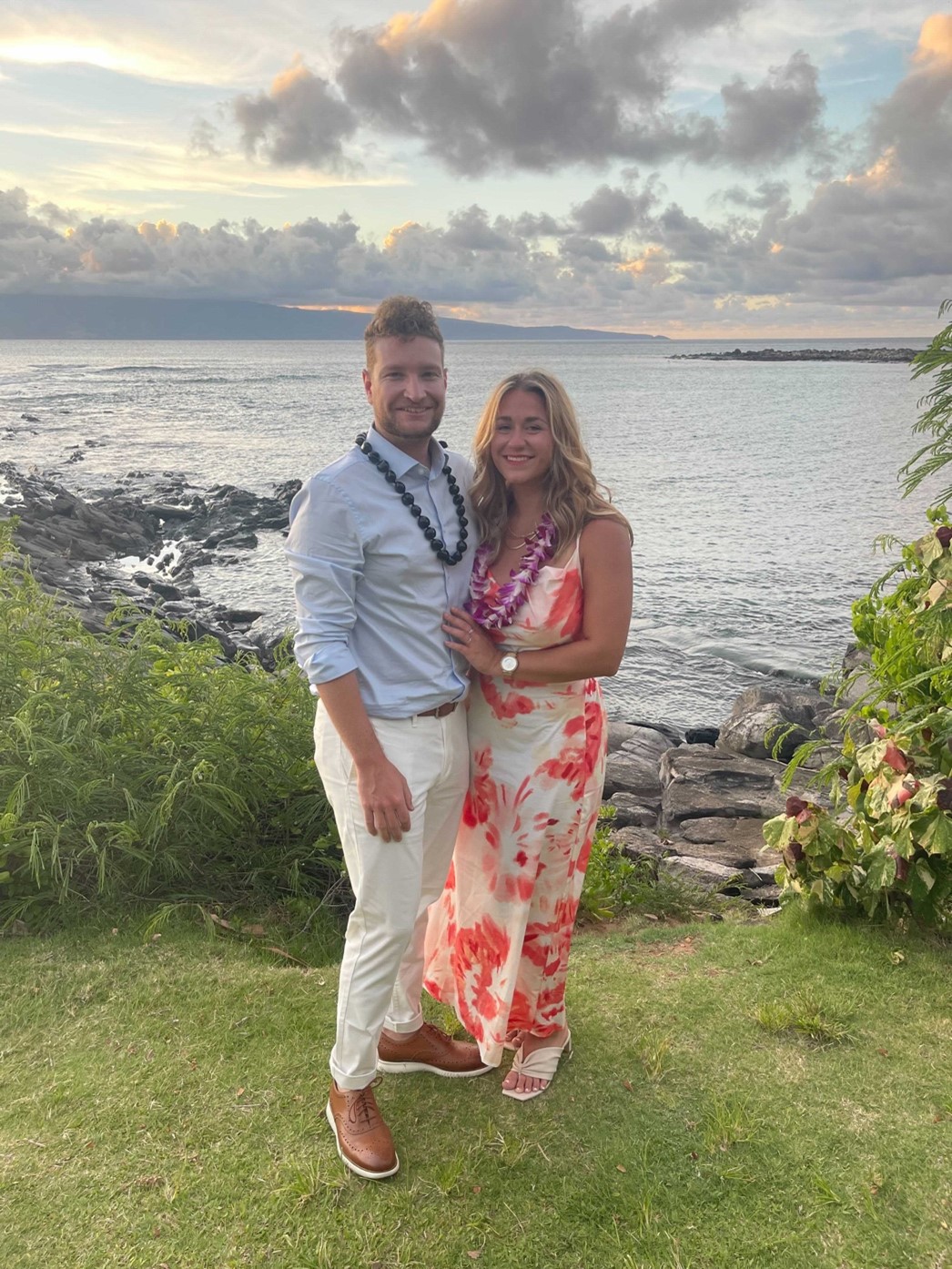 Kamryn: "We went to a wedding in Lahaina, HI. It was the first of SIX weddings we are attending this summer!"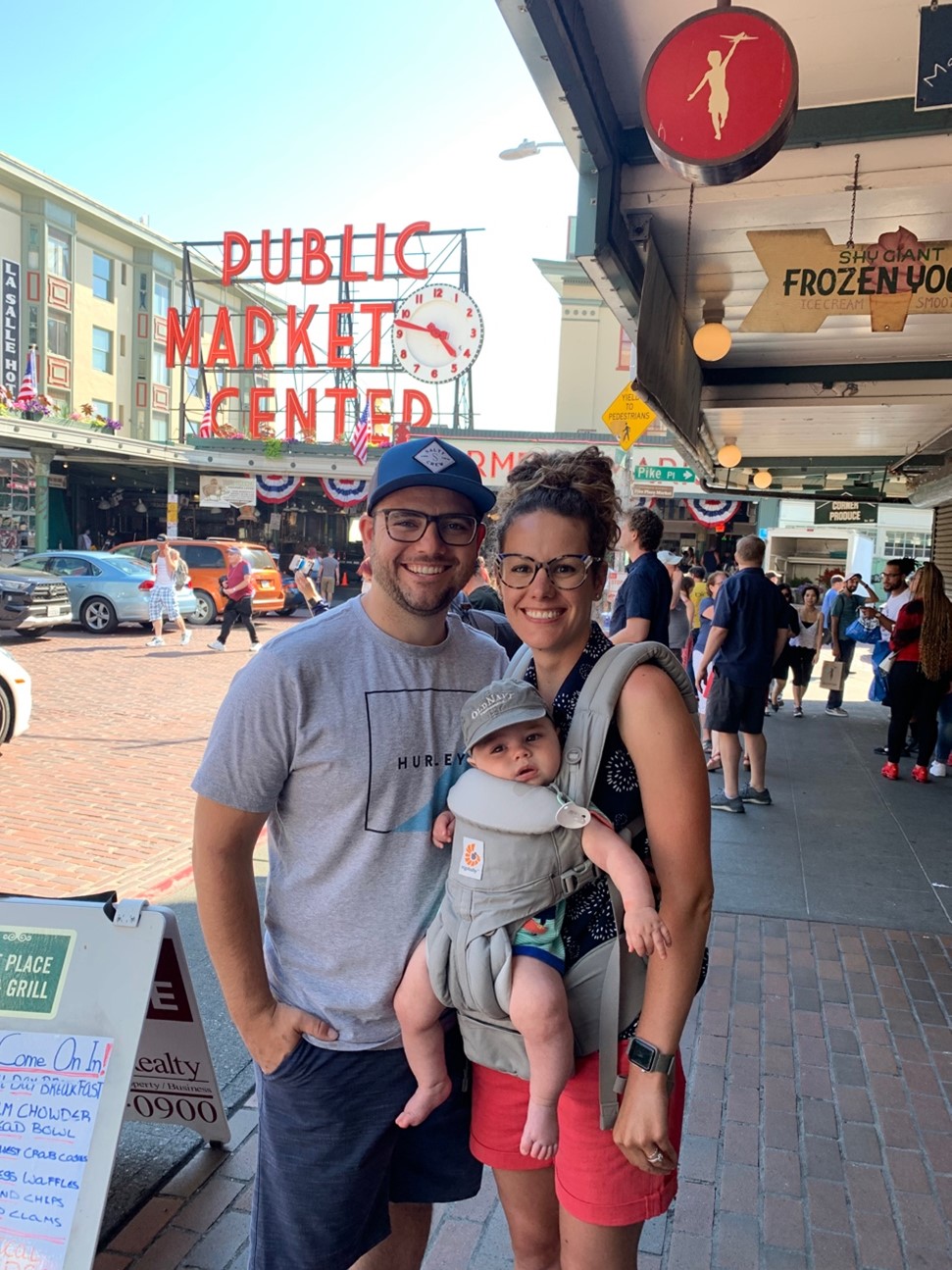 Heyden: "We took a family trip to Seattle for a wedding and took Emmitt through Pikes Market!"
Happy summer from the OnStrategy Team!