Driving engagement among key stakeholders throughout the strategic planning process takes courage, conviction and a sense of purpose. In fact, according to a recent survey of StrategyCheck readers, it ranks as a top challenge going into the 2015 strategic planning season.
So recently, we asked what you've found effective in creating engagement among management and staff. We collected your insight, blended in a few of our own and created three actionable tips for securing the engagement you need.
To ensure you've got the right people involved, participating and contributing their unique perspectives throughout the strategic planning process try this.
Size your audience. Engagement during the strategic planning process is measured in a lot of ways. Sometimes it's engagement across the whole organization. Sometimes, it isn't. Ask yourself, who is critical for involvement and who needs to be informed.
Know your audience. Engagement is an emotional connection to the task at hand. Everyone seeks to gain a personal win by being involved in the strategic planning process. Ask yourself what's their personal win? Is it recognition? An opportunity to be heard? Validation for the efforts of their team? If you don't know. Ask.
Recognize your audience. Engagement in strategic planning takes time, energy and effort. Take time to recognize the involvement of stakeholders throughout the process. Recognize their commitment. Value their time. Honor their perspective.
Engagement during the strategic planning process helps ensure alignment and ownership. How well your organization adopts strategy as a management practice determines if engagement becomes part of organizational culture, or just happens seasonally during annual strategic planning.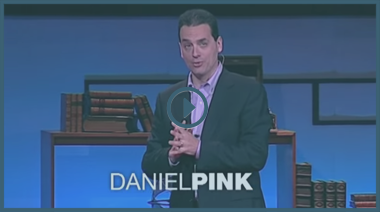 StrategyCheck: How are you driving engagement during the strategic planning process?