At OnStrategy HQ, winter is on its way. Temps have dropped over 25 degrees in the last 24 hours, promising the end to an incredible autumn full of bright colors and sunshine.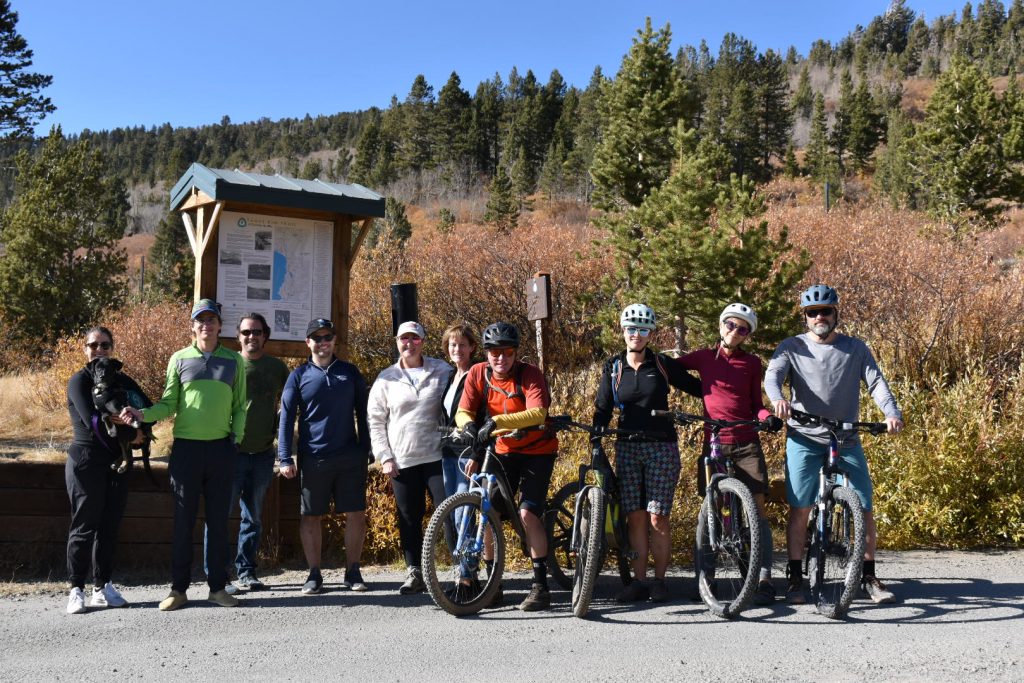 With this in mind, and the dire fact that we've spent little time together outside of work since the pandemic and that we were inundated with smoky skies for over six weeks, spontaneity won! During our MetricMonday meeting, our fearless leader proposed, and we enthusiastically agreed, to spend Tuesday afternoon together sharing lunch and then hiking or mountain biking along the East Shore of Lake Tahoe.
Spur-of-the-moment time together was exactly what we needed. There was no other way. We miraculously rescheduled meetings, closed our screens and took a break from the work we are so wholeheartedly committed to. A teammate ordered sandwiches and ran to the market for chips and drinks. We carpooled in masks. We dressed for the occasion. Leon, the dog, joined us. For the afternoon, we opted in for scenic views, fresh air and friendly conversations with our colleagues, elevated heart rates and a culminating beverage on the beach.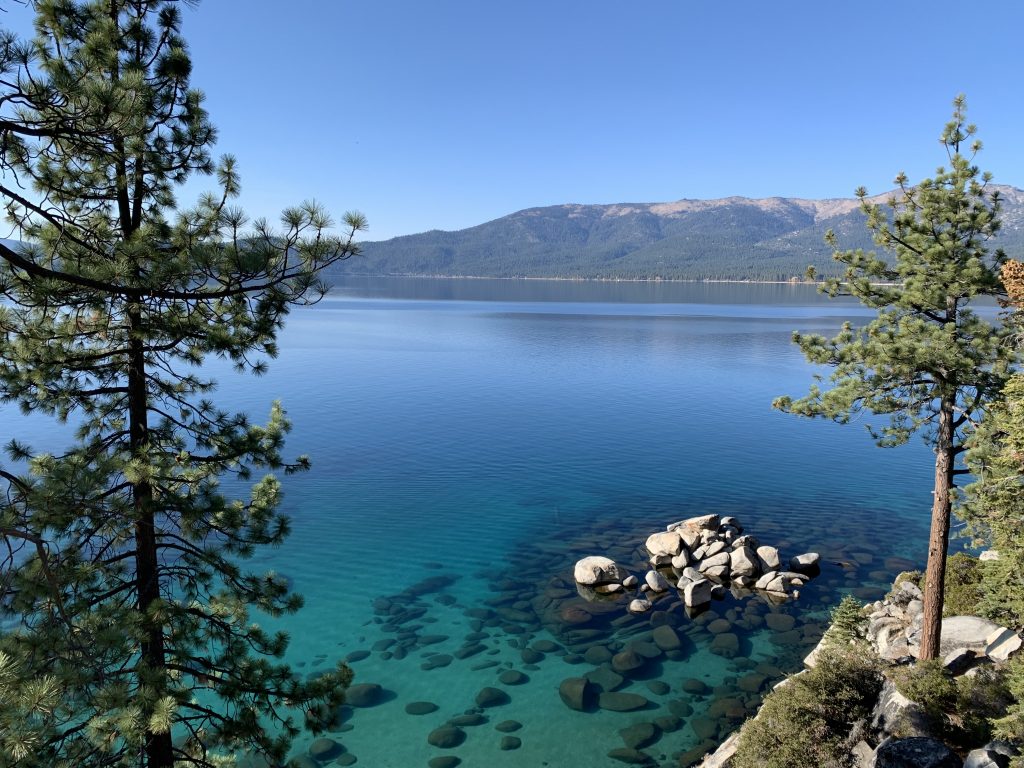 Instead of deadlines, bug fixes, scheduled meetings and all things strategy, we chatted about our families and pets, adventures we had over the summer and the gardens some of us grew. We discussed home improvements, the benefits of electric cars and a new camera. We heard about a military wedding during COVID-19 and the joy of a new baby on the way. We predicted what we may or may not be doing this upcoming holiday season and, for the myriad reasons we can, we did, lament 2020.
These are the types of casual conversations we shared when we were all "in the office"—eating lunch, in between meetings, or upon greeting each other in the morning. These conversations nurture the work friendships that complement our professional relationships and genuinely make us a team. Many of us are still working from home and only see each other on Zoom so our time outside, together, was significant. Ralph Marston, also known as the Daily Motivator, noted that we should "Rest when you're weary Refresh and renew yourself, your body, your mind, your spirit. Then get back to work." After our day on the lake, we were ready to get back to work, together.
The world has certainly been challenging these few months. Take the time to enjoy your team and teammates!