Subscribe to the StrategyCheck Newsletter
A bi-monthly email newsletter sharing tips, coaching, & actionable advice by the team at OnStrategy.
"Insights for helping people use strategy to drive organizational focus."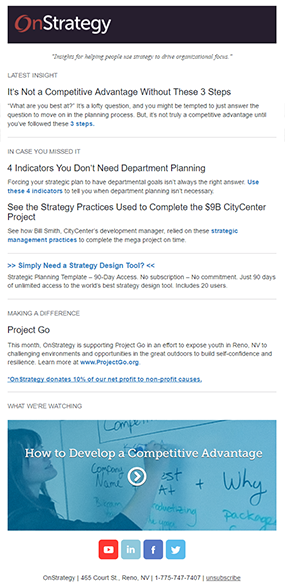 We never share your info. View our privacy policy.

Clients executing their plans with OnStrategy: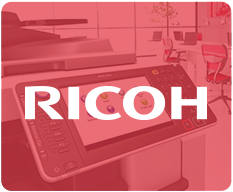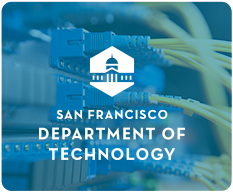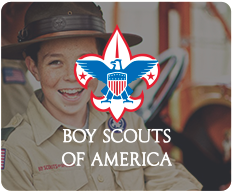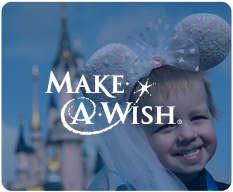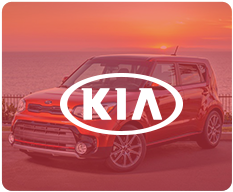 A Dose of Strategy.
Actionable tips, case studies, best practices in your inbox every other week.