Subscribe to the StrategyCheck Newsletter
A bi-monthly email newsletter sharing tips, coaching, & actionable advice by the team at OnStrategy.
"Insights for helping people use strategy to drive organizational focus."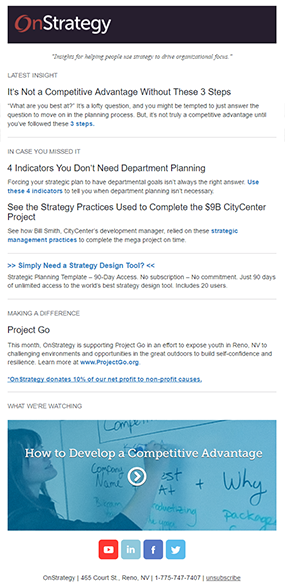 We never share your info. View our privacy policy.

Success isn't a list of flashy logos. It's about helping anyone who wants to lead a great organization. If that's you, join our list of clients – you're in good company: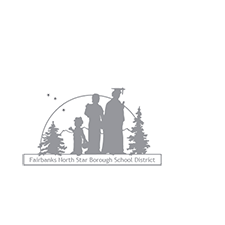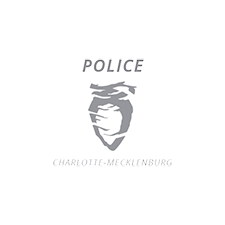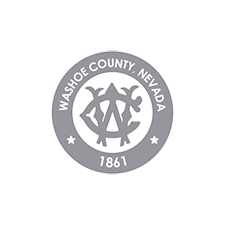 A Dose of Strategy.
Actionable tips, case studies, best practices in your inbox every other week.