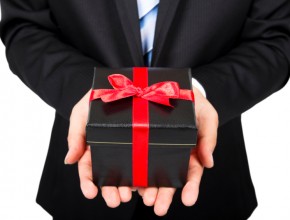 Oh, happy day! It always feels great when someone tells you that you're doing a good job, and web apps aren't immune to that! Today, StartupBooster, a fantastic blog that showcases some stellar startups, issued a review of OnStrategy that has all of us really excited. Here's a little of what Jey at StartupBooster had to say after checking out our system:
OnStrategy offers its services at a reasonable price point as indicated on their website. Navigating through the web pages, I found the features useful to new entrepreneurs as well as those who have an established web presence. It is surprising how the market has not capitalized on strategic planning tools, which essentially is the backbone of any business. If you have ever asked yourself three questions, "where is my organization now?", "Where do I want to take it?" and "How will I get there?" then this tool will definitely prove to be a viable solution to your queries.
Head over to StartupBooster here to read the entire review. Thanks Jey and the rest of the team!
---