OnStrategy helped Spartan Staffing by creating a systematic way for capturing and learning from the voice of their customer.
Challenge: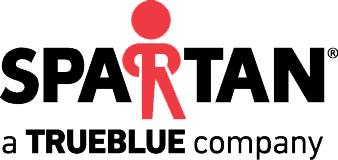 Since its inception in 1986, Spartan Staffing has redefined the staffing industry for businesses and employers, targeting the need for an immediate, specialized workforce to sustain and advance the manufacturing and logistics industries. To continue its growth Spartan Staffing wanted to strengthen its position as a highly customer-centric organization. The opportunity for Spartan Staffing was to develop and integrate quantitative customer research into a technology-based loyalty program, which would become part of Spartan's organizational culture.
---
Solutions & Results:
To strengthen its position as a customer-centric organization OnStrategy helped Spartan incorporate a benchmarking program, grounded in the Net Promoter Score concept, which would form the basis for an employee performance plan.
Gather insights.
OnStrategy helped Spartan identify the right questions to ask, at the right time, using an automated email-based process for capturing vital customer insights. Actionable insights were gathered by OnStrategy, interpreted and presented to Spartan for easy integration into the strategic planning process.
Improve responsiveness.
To ensure success of the program, a series of training sessions were conducted via webinars with personnel located throughout Spartan's operational regions. All branches now understand how to systematically access voice of the customer feedback, respond quickly and effectively to customer insights, and compare and contrast their performance against other branches.
---
"The OnStrategy team is smart, strategic and always makes us feel like we're their most important client."
~ Dotti Gallagher, VP of Marketing, CLP
---
Convinced? Let's get started!

Clients executing their plans with OnStrategy: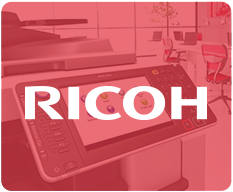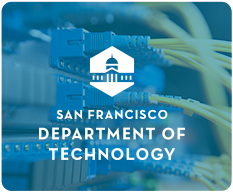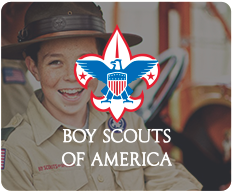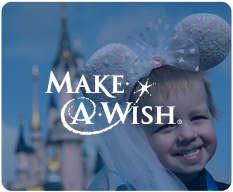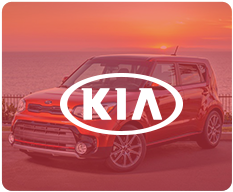 A Dose of Strategy.
Actionable tips, case studies, best practices in your inbox every other week.