Here are the four elements and supporting templates.
Use the videos to dig deeper in each area.
Need More Help? Let's Build Your Strategic Roadmap and 90-Day Action Plan.
We'll put a senior strategist on your team to build your organization's plan and cash runway in four remote workshops.
DO IT WITH AN EXPERT
Success isn't a list of flashy logos. It's about helping anyone who wants to lead a great organization. If that's you, join our list of clients – you're in good company: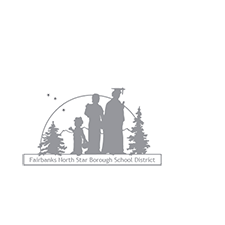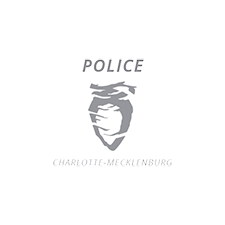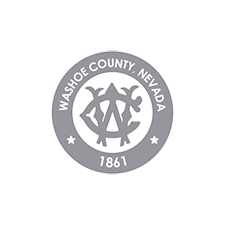 A Dose of Strategy.
Actionable tips, case studies, best practices in your inbox every other week.