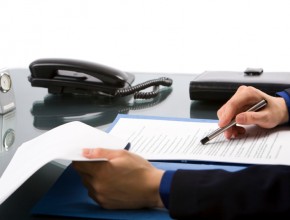 The most common growth strategy is to focus on what you do best by emphasizing your current products in your current markets. This strategy is also called the concentrated growth strategy because you're thoroughly developing and exploiting your knowledge and expertise in a specific market with known products.
How do you grow if you're doing what you're already doing now? Here's how:
Increase present customers' rate of use: You achieve this goal by

Increasing the size of purchase
Maximizing the rate of product obsolescence
Finding new uses for your product
Advertising other uses
Offering incentives for increased use

Attracting your competitors' customers: You lure customers away from your competitors by establishing differentiation between yourself and them, increasing advertising efforts, or cutting your prices. Look at Chapter 5 to find ways to differentiate yourself from other companies.
Attract nonusers to buy your products: This process can be done by offering trial uses of your products, adjusting the price up or down, and promoting other uses to attract these customers (check out the following Example icon for details).
Is market penetration right for you? Next up, product development.