Employee Insight Assessment
Deciding where to go must start with a collective agreement of where your organization is currently.
We will gather insight through a customized strategy survey from executive team, managers, and key staff. We will contact you within two business days.
We never share your info. View our privacy policy.

Success isn't a list of flashy logos. It's about helping anyone who wants to lead a great organization. If that's you, join our list of clients – you're in good company: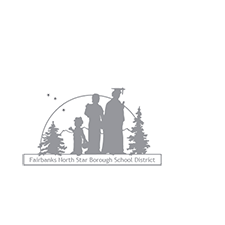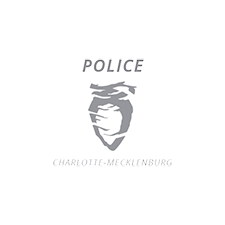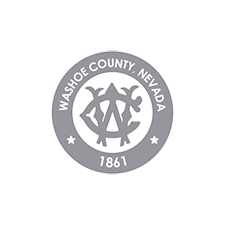 A Dose of Strategy.
Actionable tips, case studies, best practices in your inbox every other week.