Employee Insight Assessment
Deciding where to go must start with a collective agreement of where your organization is currently.
We will gather insight through a customized strategy survey from executive team, managers, and key staff. We will contact you within two business days.
We never share your info. View our privacy policy.

Clients executing their plans with OnStrategy: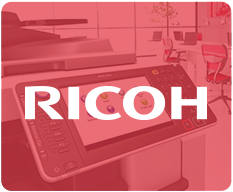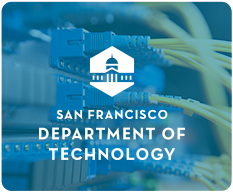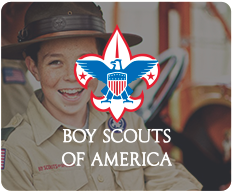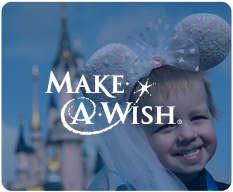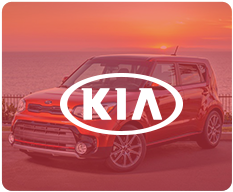 A Dose of Strategy.
Actionable tips, case studies, best practices in your inbox every other week.