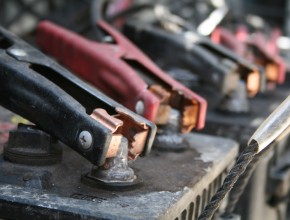 In a study by Bain and Co. it was found that during downturns weaker businesses are the shock absorbers of their industries.  Their margin swings are often three to five times that of the leaders. That gives companies with strong, focused cores the opportunity to invest and gain ground on their competitors during the downturn and the subsequent recovery.
This is validation to why you need a strong strategy.  This study was articulated on margin swings.  You will be on a roller coaster if your strategy is not strong and/or are in an industry that allows you to absorb the shock.
The reason for thinking about solidifying our strategic direction and the organization's future is about building a "moat" around the business so we can absorb shocks that are potentially bound to come during these economic times.  So, get started on building your moat and solidifying your strategic plan!
---