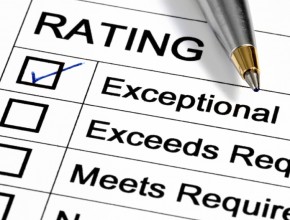 Now that it is a New Year, it's time to test your current strategy.
A recent article in the McKinsey Quarterly highlights some timeless tests to see if your strategy execution is working and what you can do to help kick start it into high gear.  They point out that, "Ultimately, strategy is a way of thinking, not a procedural exercise or a set of frameworks. To stimulate that thinking and the dialogue that goes along with it, we developed a set of tests aimed at helping executives assess the strength of their strategies."
Read the article in its entirety to test your strategy today!
---