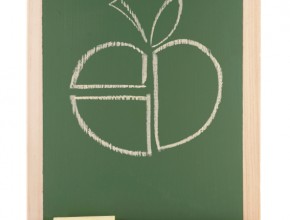 At the end of the day, what is every business trying to do? Grow. More customers, more sales, positive cash flow, larger deal sizes, higher volume, more billable hours, justification for higher prices, etc.  Ask any hard-working entrepreneur what he or she is working on and you're bound to hear a comment related to growth. Why? Because if you're not growing, you're shrinking. It's why we are all in business – to build or create something bigger than ourselves.
That said, we are not just interested in growth for growth's sake. Why? Because growth is just the means to an end. Your desire to grow must match up with your vision for your organization. Rapid growth, incremental growth, or maintaining your current position require specific strategies. Regardless of the rate, there are really only three ways to grow your top line:
Increase your number of customers
Increase how frequently your customers purchase
Increase the number of units you sell.
We all know it is not as simple as it sounds. However, sometimes simplifying the complicated can help us cut through the clutter and figure out what action we can take today.
So, how are you growing? What is working for you? We'd like to hear!
---