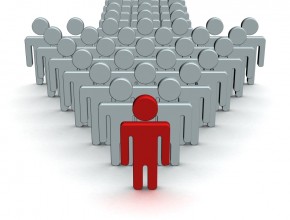 Do you running a business or manage a department that exemplifies the traits of a winning team? Below is a list of strategic tools and traits that you can evaluate your team against.
Works to serve and keep customers happy

Gives more than is expected

Remains flexible and adapts to change

Respects its members

Continually fine tunes a quality environment

Believes in communication and listening

Accepts learning as an ongoing process

Helps each other to grow and succeed

Is proud of what they do, who they are, and the company they represent

Is open to new ways of doing things

Is enthusiastic, optimistic, and persistent

Celebrates success
Missing some of these traits? Why not build some of these traits and actions into your organization in 2007? Take some specific action in your strategic plan to develop a winning team.
Do you have some traits to add? Let's hear them!
---