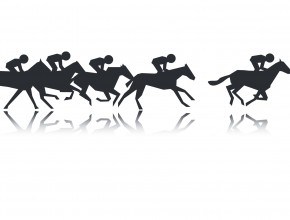 Have Strategic Plans Lost Favor?
As I have been sitting and watching Twitter this week it was almost impossible not to notice all the buzz about the Wall Street Journal Article, "Strategic Plans Lose Favor."   Some very interesting articles & discussions have sprouted out of this article.
LinkedIn Responded in a Tweet: "WSJ says 'strategic plans lose favor' as companies respond to recession with more speed. So, what do…? #in http://bit.ly/9yJnyc
Another interesting article Tweeted about is "Strategic Planning Changed During the Recession" by Tom Werner.  He quickly highlights some strategic changes & the recession that coincide with the WSJ article here:  http://ow.ly/1nCYpS
So, what do you think?  Have strategic plans lost favor during this economic downturn, or do companies just need to become more agile & responsive?
---