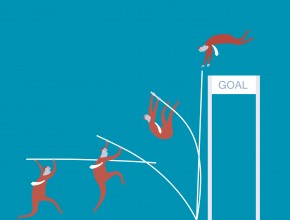 When it comes to great strategy, don't be afraid to admit if there's a gap in subject-matter expertise required of your leadership team. Solid strategic planning requires hard work, but it also involves surrounding yourself with the right insight, experiences, and perspectives.
How do I know if a knowledge gap exists?
A strategic planning process diluted by knowledge gaps is characterized by uncertainty, doubt, or sufficient detail. The wavering details can lead to creating a strategy that isn't actionable.  
External knowledge gaps like significant market shifts or dramatic operational overhauls require people with the right insight and experiences to pull it off.
Subject matter expertise is as relevant to answering the "why" behind a strategy as it is in answering the "what" and the "how."
Think you have a knowledge gap? Here's some advice for doing something about it.
Don't assume just because someone has a title that they're the best fit to participate as a planning team member. Subject-matter expertise can be found throughout an organization and different ranks. Seek out the right people and determine if they're simply a contributor to the planning process or a full-blown team member.
If you can't find the expertise in-house, then find someone from outside the organization. When seeking a consultant be focused in what you're asking for. There's a difference in asking for someone to bring facts to the table versus their own opinion.
If an area of the strategic plan is stalling, an option is to simply recognize it, deal with it when you have the right brainpower in the room, and continue the planning process by focusing on the areas where expertise is represented.
Great leaders tap into the resources surrounding them. During strategic planning, the quality of your strategy is only as good as the people sitting at the table. Admitting there's a gap in subject-matter expertise is a strength, not a weakness.
WHAT WE'RE WATCHING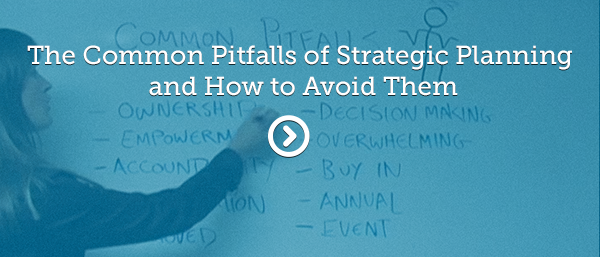 ---