Training Courses
Courses that help create, communicate and execute strategy better
A little knowledge goes a long way, especially when it's free. We love sharing knowledge and building up strategists.
Over a million have taken advantage of it already.
Customized Live Courses
---
Customized instructor lead courses are available for your convenience. These webinars are customized to your specific organizational training needs. Expert instructors are available to review the system by functional roles as well as facilitate instruction on specific strategy topics.
Options include, but are not limited to…
Evaluate Your Strategic Position
Strategy Development
Building Your Plan
Leading Your Team
Execution Management Workshop
Success isn't a list of flashy logos. It's about helping anyone who wants to lead a great organization. If that's you, join our list of clients – you're in good company: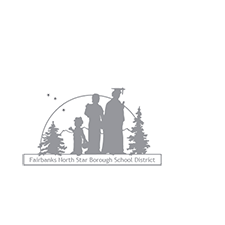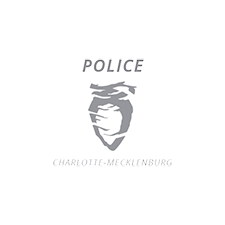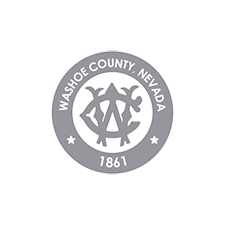 A Dose of Strategy.
Actionable tips, case studies, best practices in your inbox every other week.