Curated Resources to Set Up Your MetricMondays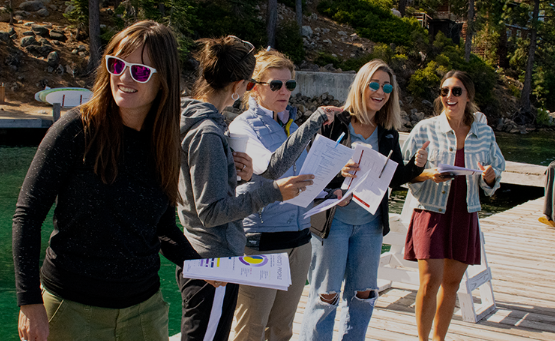 About OnStrategy
OnStrategy's App and 1:1 advisement enables organizations to connect their long-term business strategy and quarterly goals/OKRs with weekly results checkins. We work with leaders to empower teams and their board to take action and drive long-term impact.
LEARN MORE
More About MetricMondays ™
The Quarterly Business Review is dead. Enter MetricMondays! Learn how to establish a weekly cadence of results management and priority setting that is agile and empowering. Watch our video for a deep dive.
GET THE FREE GUIDE
Need help setting up your MetricMondays?
Let's connect to show you how we can get your team setup in as few as 2 weeks.