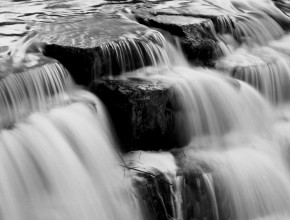 Responding to the external market is critical for an organization to be successful. No matter how efficient or effective a company's internal operations are, not responding to shifts in the external market will quickly result in irrelevancy. The tips below point out the key elements of developing an agile market strategy.
Successful companies are driven by:
An understanding of what customers want
The knowledge of how to meet the customers' needs
The delivery of the product or service customers want
Many of you reading this may already be doing most of these activities. Great job! If you aren't, it's okay. Take some action to formalize your process. Studies show that companies that link these activities together achieve greater levels of performance when compared to their competitors. A company that increases its market focus by ten percent can see a growth of between 17 and 20 percent in overall performance.
Want to evaluate how market-focused your firm is? Check out this free, online assessment tool.
---