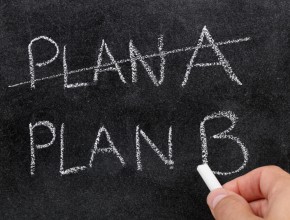 When a weekly community newspaper analyzed its value chain, the publisher realized that several of its supporting activities detracted from the overall customer experience.
For example:
In the general administration area, the newspaper's invoices only offered one method of payment, when there were actually three ways to pay. The publisher immediately revised the invoices to include all options. The cost to the company was next to nothing as they were computer-generated. Decrease in delinquent accounts: 40 percent.
In the human resource management area, the organization's high turnover rate made customers question the viability of the newspaper. The publisher instituted a more rigorous hiring process that included a third-party skills and personality assessment to make sure that the right people were "on the bus."
In the area of technology, the newspaper didn't have an online renewal form. This feature was quickly added, which allowed subscribers to maintain their subscriptions with a click of their mouse instead of calling, faxing, or snail mailing in their renewal forms.
Don't these changes seem obvious and straight-forward? It's easier to see the errors of others or after someone points them out to you. Well, it wasn't until the publisher used the value chain that he realized where the links were broken. The organization's core product is highly regarded in the community, but the supporting activities were hindering business growth.
---