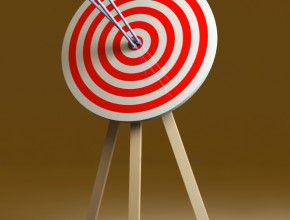 With all the talk about a looming recession in the horizon, one thing hasn't been covered much- the fact that a huge chunk of the workforce has never experienced a recession and strategy execution will take a different approach.
The last recession on record for the US was 2001-2002. Since most of the Generation Y workforce took to the streets in the last couple years, that means that they've never had to deal with one.
A Harvard Business Review article from October has 4 great pieces of advice for Gen-Y-ers who are weathering their first recession.
Question Everything: The point here is to make sure you're reading the signs. Watch for leading indicators like those watched by the conference board.
Favor Agility: When deciding between buying or renting, it may be best during a recession to rent- you can easily move to another town for work when you don't have to worry about selling your house first.
Watch your Cash: Planning on a heavy purchase? You may want to wait. In the case of layoffs, that extra cash may come in handy.
Develop a Plan: Most importantly, you need to sit down and begin recession planning for yourself. What's your backup in case things go south? Do you have an account where you're storing up for a rainy day- or a rainy week?
We'll be covering more on recession planning in the coming weeks, so stay tuned.
---