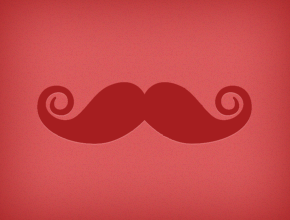 In talent pools across the United States, there is a tide of 18-30 year olds with handlebar mustaches, tragically hip asymmetrical hair, and fashions that we haven't seen since Buddy Holly ruled the airways.
Whatevs you may think, but validating the value of conventional business approaches to hipsters who are feeling harsh about their transition into the professional world may indeed take some shizzle on the part of upper management.
So let's practice with some hipster lingo in this newsletter's installation of the Strategic Plan Quarterly Review Reminder. If you haven't finalized the deets (details) for your review, now's the time to bunny hop on it. And while you are at it, think about ways to bring in the talented managers who might otherwise be internally battling with the fact that their arm tattoos are becoming less and less of a social conversation point.
Vomit on the Table: This means give encouragement to 'speak up'. Quarterly review sessions are all about reporting out what is going on at the big brick, or department, level.
Know Your Groceries: Be well informed or do things well. For example, those with goals assigned to them need to come to the review with an understanding that everything impacts the goal's strategic value.
Use X-ray Eyes: Encourage focus to get through the confusion that might come up during the review. Getting to the source of the matter saves time for everyone.
Focus Your Audio:The value of listening carefully even when you are not talking is a heady exercise the hippest of us all should remember.
So even if providing a cooler full of PBR is outside of company policy, you may have some success for bringing in new management perspectives if you actively set the parameters that encourage thoughtful expression… even if comes with a modicum of sarcastic wit. The edge will fade, but the value of the person will remain—just like coveted thrift store discoveries.
StrategyCheck
How jiggy are you with your quarterly reviews?
---