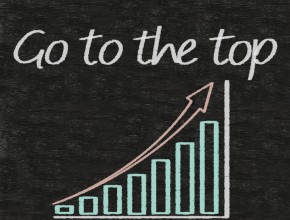 On our recent client engagement with a gas company in Abu Dhabi, I was struck again (as I was the last time I worked in the region) that implementing all the "best practice" management tools in the world does not a great company make. The prosperity of Middle Eastern companies enables management to implement everything under the sun – from balanced scorecards to lean six sigma to project management to pay for performance to TQM to strategic planning – the list goes on.  Naturally, all of these tools have a time and a place, being very effective in their own right. However, all of them in a short time frame is exhausting and useless.
Further, we often see leaders tire of the management tool or methodology before full adoption has occurred. As managers and executives, if we determine the organization is in need of XYZ change to improve performance, we need to commit to see the change through completely – meaning the tool, process or approach becomes part of the "way you do business." Obviously, my post is a little self-serving because we are often on the receiving end of repairing yet another failed strategic planning effort. The reason this occurs is because the leadership did not fully operationalize the strategic management process. The focus was only on pulling off a good annual offsite and not taking it one step further to put in place the process pieces needed to "keep the plan alive." So then leadership comes back around 12 months later and beat themselves up for not using the plan to guide their work.
My mantra and plea to all leaders and managers out there, don't implement the next "best practice" because you feel like you are supposed to. Have the managerial courage to only adopt those management practices that your organization needs now and you will commit to full utilization.
---