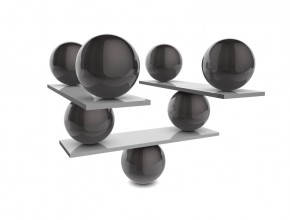 On a recent business trip to Baharain, strategic planning expert Erica Olsen brought back some very interesting lessons she learned while consulting.  Even with all of her experience in strategic planning training in the US, cultural differences caused her to have to adjust her presentation in another country.   Here are just a few of the lessons learned from this recent trip:
Hierarchy can stifle innovation
Economic realities in different countries effect business models
New emerging markets have massive amounts of holding companies
Shyness can be overpowering when asking questions and some cultures rather not raise unknowns
Overly brazen confidence can feel confrontational
Some cultures love to debate
Force of economic downturn was felt and forced people to think about differentiation
The idea of a retreat where everyone is equal can be a crazy idea
No matter what country you are in people are still thirsty to learn and apply best practices
Erica Olsen is COO and Co-Founder for OnStrategy, Inc. Her work focuses on strategic planning services such as facilitating and developing strategic plans for her clients through internal and external assessments, strategic planning facilitations, and implementing strategies.  She is the author of the book Strategic Plan for Dummies and is a certified strategic planning facilitator.
---