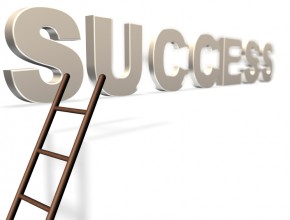 In case you don't think selling your business is likely or even possible, here are examples of some entrepreneurial companies who've sold their businesses (I hope you're inspired by their success):
Catalytica Pharmaceuticals: A 1,700 employee, Mountain View, California-based pharmaceutical outsourcer that made the world's supply of such drugs as AZT and Wellbutrin. The company was founded in 1993 and was sold to DSM of Holland for $800 million in 2000.
MLMReporter.com: Founded in 2000, this company, which sells online marketing programs and systems, was sold two years later to KMT Media for just under $250,000 in April 2002.
Paypal: An online payment service based in San Jose was sold to eBay three years after it was founded for $1.5 billion in stock in June 2002.
MySpace: A social networking website (the fourth most popular English language website as of May 2006), was sold to media giant News Corp for $580 million in 2006 three years after it was founded.
---