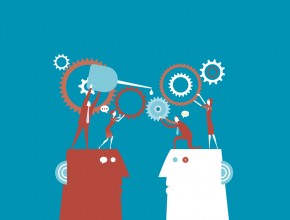 The group approach: With your strategic planning team or a group of staff members who are impacted by the goal, you can identify the next actions for each short-term goal. The benefit of working in a group is the ability to generate a lot of ideas about how best to achieve the goal. The drawback is action planning in a group setting can take a long time.
The individual approach: Because every short-term goal is assigned to a person or department, you can have each party develop action items for the goal he or she is responsible for. Then reconvene as a group and discuss each action plan. The benefit to this approach is speed and personal buy-in. The drawback is you may miss out on group ideas.
Before you plan, think about which one works for you.
---