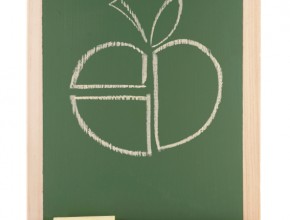 Globalization, or doing business with companies and customers around the world, is increasing as quickly as the Internet is growing. The impact of globalization has been felt in every part of our businesses and our lives. These trends stand on their own because of the magnitude of the opportunities or threats that they pose.
Here's what can change the global landscape over the next then years:
Shift of labor: Money and jobs are still flowing into India at a rapid rate. The National Academy of Sciences state that India graduated 200,000 engineers in 2004 versus 20,000 in the U.S.
Growth of China: The sheer might of the Chinese economy may force every business to rethink its approach. The World Economic Forum predicts that China will become the second-largest global economy by 2020.
Terrorism on the rise: Society can't be lulled into thinking that terrorism efforts won't increase. It is here to stay. The business opportunity lies in providing security services and products. The threat lies in protecting your assets: physical, financial, and human.
---