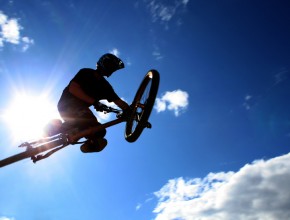 At OnStrategy, strategic execution challenges regularly come our way, and we are passionate about helping our customers through these issues. After nearly ten years of experience assisting clients, we've gained broad-reaching insight on how internal and external circumstances factor into strategic successes.
Last year we started a monthly webinar to answer our customers' real-world challenges and share the knowledge. With homage to the Japanese proverb "None of us are as smart as all of us" the Strategy Huddle on OnStrategy was born. In this span of time, we've covered a lot of ground and have started an archive of videos that are both available on our website and on YouTube, as well as SlideShare.
We have posted the following topics and will be building upon the archive in the coming weeks:
Each session presents different topics for focus. If best practices exist, we identify those with the recognition that one-size does not fit all. Each clip isolates a problem; shares related information; and may also vet interconnected questions. It is our pleasure to announce this new development as our way to collectively enhance the way we talk about successful strategic planning. Feel free to browse posted items, and expect new additions that we will announce in upcoming newsletters.
---